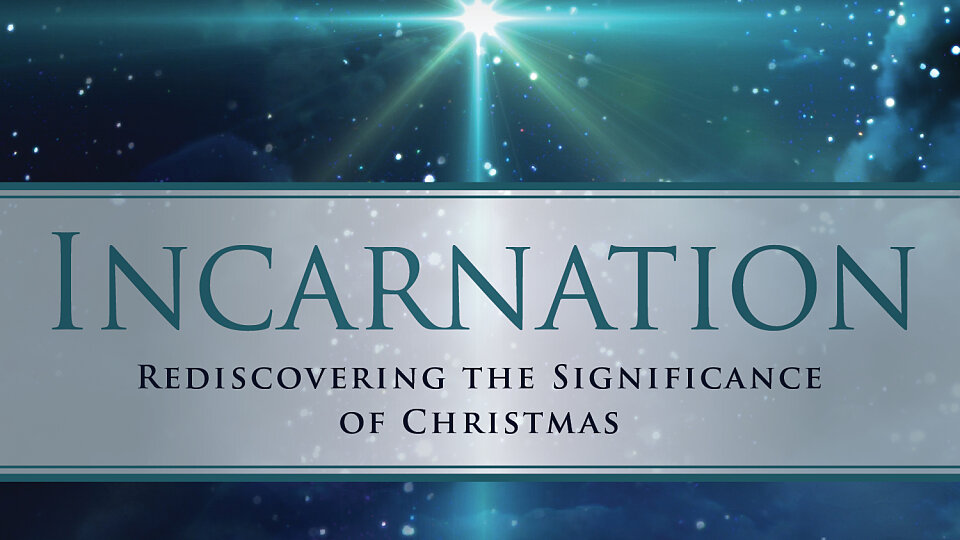 November 23, 30, Dec 7, 14 @ 4pm via ZOOM
This year the season of Advent begins, November 29, the Sunday after Thanksgiving and, as always, runs for four Sundays until Christmas.  It is a time of preparation, self-examination, and, hopefully, deepened faith.
One of the learning opportunities at Good Samaritan during Advent will be an Advent Study via zoom, Monday afternoons from 4 PM through about 5:30, on November 23 and 30, December 7 and 14.  Pastor Diane Olson will lead us through Adam Hamilton's Incarnation: Rediscovering the Significance of Christmas, published by Abingdon Press.  Order yours through Cokesbury and Amazon, as well as other online dealers.  We will read the first 42 pages (Intro and Chapter 1) for the November 23rd class.  Sign up to receive the zoom invitation by November 20, by contacting Diane at pastordiane@good.org.  
Join Our Reconciling United Methodist Church
Join Good Samaritan in Edina for inclusive and inspiring faith! If you'd like to visit our LGBTQIA-Friendly Methodist church today, contact us to schedule a tour. We look forward to welcoming you into our vibrant and compassion community today!