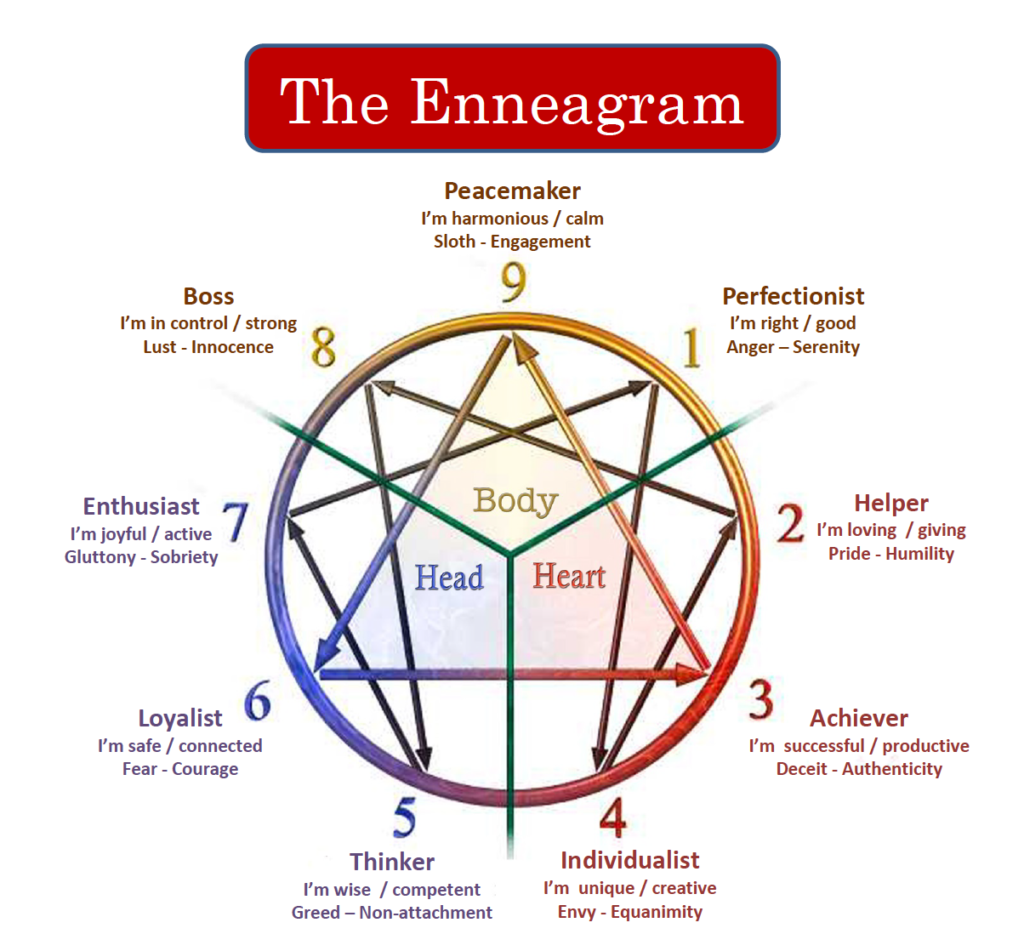 An Introduction to the Enneagram
Offered through Zoom Video at Good Samaritan UMC
April 8, 15, 22, & 29, 2021: 7:00 – 8:15 PM
Presenter: Scott McRae, MDiv, ACPE
The Enneagram is a powerful tool for understanding ourselves better, for identifying ways that we get stuck and fall into ruts, as well as pathways to move toward wholeness and spiritual  growth. It is a system for self-development that uses a nine-pointed figure to portray nine basic  personality styles. Each type has a life-perspective and style of living that contains strengths and weaknesses. Knowing your Enneagram type can be a powerful catalyst for changing limiting  patterns and making new and life-giving choices.
Please Download the Following:
Join Our Reconciling United Methodist Church
Join Good Samaritan in Edina for inclusive and inspiring faith! If you'd like to visit our LGBTQIA-Friendly Methodist church today, contact us to schedule a tour. We look forward to welcoming you into our vibrant and compassion community today!