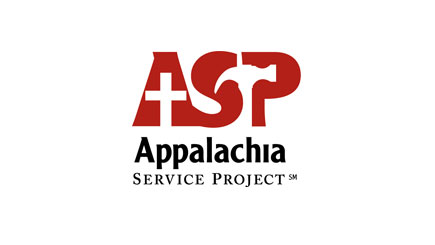 Appalachia Service Project (ASP)
Making Homes Warmer, Safer, Drier, Transforming Lives
ASP Update – We are beginning to plan an ASP trip to Appalachia in June of 2023. Stay tuned for more information.
Join Our Reconciling United Methodist Church
Join Good Samaritan in Edina for inclusive and inspiring faith! If you'd like to visit our LGBTQIA-Friendly Methodist church today, contact us to schedule a tour. We look forward to welcoming you into our vibrant and compassion community today!