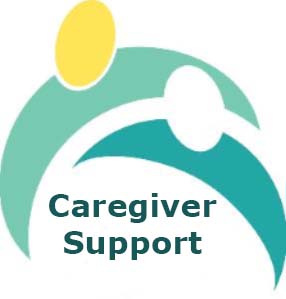 2nd Wednesday of each Month, 6-7pm, Room 200
Many people in our community know the meaningful, love-filled, difficult, and often lonely journey of accompanying a loved one amidst mental or physical illness of varying degrees. As you pour yourselves out to care for your loved ones, whether a spouse, parent, or child, we want you to have a safe place to come together to restore, refill, and receive support yourselves.
Join us monthly from 6:00-7:00pm on the 2nd Wednesday of each month in-person at Good Sam. Childcare will be provided for those attendees in need of it. Pastor Carol leads this group and you can direct questions to her at Carol@good.org or to express interest in participating; no need to RSVP, however, feel free to simply show up.
Join Our Reconciling United Methodist Church
Join Good Samaritan in Edina for inclusive and inspiring faith! If you'd like to visit our LGBTQIA-Friendly Methodist church today, contact us to schedule a tour. We look forward to welcoming you into our vibrant and compassion community today!