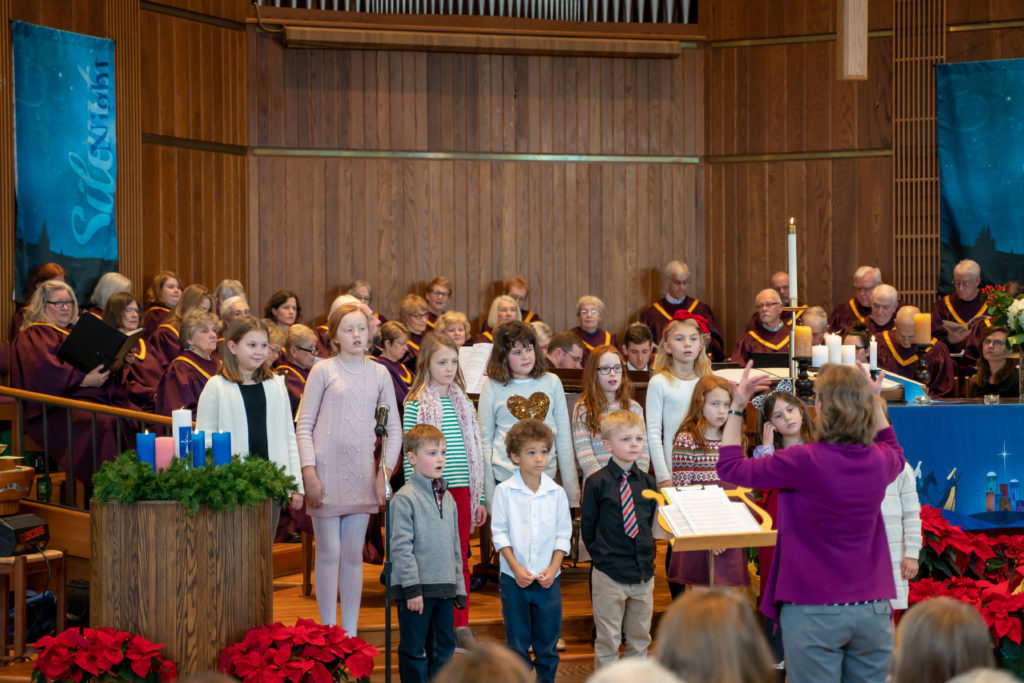 Rehearsal: Wednesdays at 6:00 PM – 6:45 PM in Room 155
Grades 3 – 6. This choir provides children with the opportunity to learn more about worship. Part-singing is expanded and there are opportunities to play musical instruments and sing with the Youth and Chancel choirs.
Learn more: TBD
Join Our Reconciling United Methodist Church
Join Good Samaritan in Edina for inclusive and inspiring faith! If you'd like to visit our LGBTQIA-Friendly Methodist church today, contact us to schedule a tour. We look forward to welcoming you into our vibrant and compassion community today!