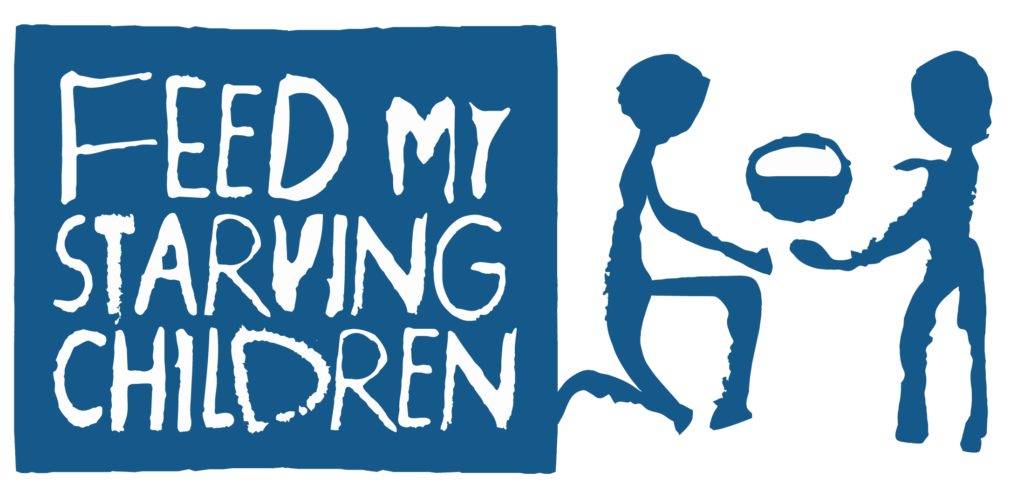 Feed My Starving Children
Second Monday of the month, 9:30 – 11:30 AM Chanhassen FMSC location
Volunteer at the Chanhassen location with a group from Good Sam on a monthly basis. Pack meals to fight hunger around the world.
Contact: cjhillger@comcast.net
Join Our Reconciling United Methodist Church
Join Good Samaritan in Edina for inclusive and inspiring faith! If you'd like to visit our LGBTQIA-Friendly Methodist church today, contact us to schedule a tour. We look forward to welcoming you into our vibrant and compassion community today!