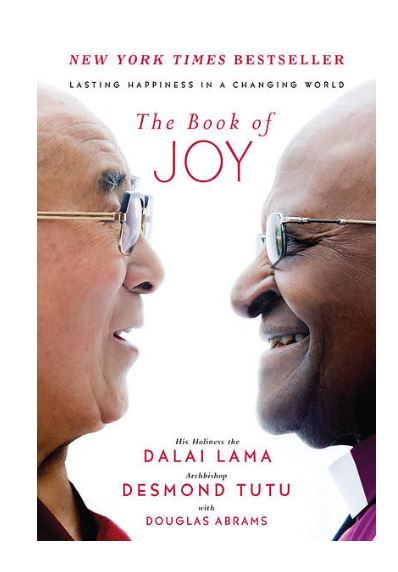 Beginning June 8th at 4 PM via Zoom
Online Book Club
Pastor Diane will be leading a book group via Zoom on The Book of Joy by Dalai Lama and Desmond Tutu. The book is about the discussion of these two wise men on how we find joy in the face of life's inevitable suffering.
Contact: Pastor Diane
If you wish to join, you'll be welcome. Contact Pastor Diane. Please purchase or borrow your own book and read the introductory material and chapter 1 for the first meeting.
Join Our Reconciling United Methodist Church
Join Good Samaritan in Edina for inclusive and inspiring faith! If you'd like to visit our LGBTQIA-Friendly Methodist church today, contact us to schedule a tour. We look forward to welcoming you into our vibrant and compassion community today!