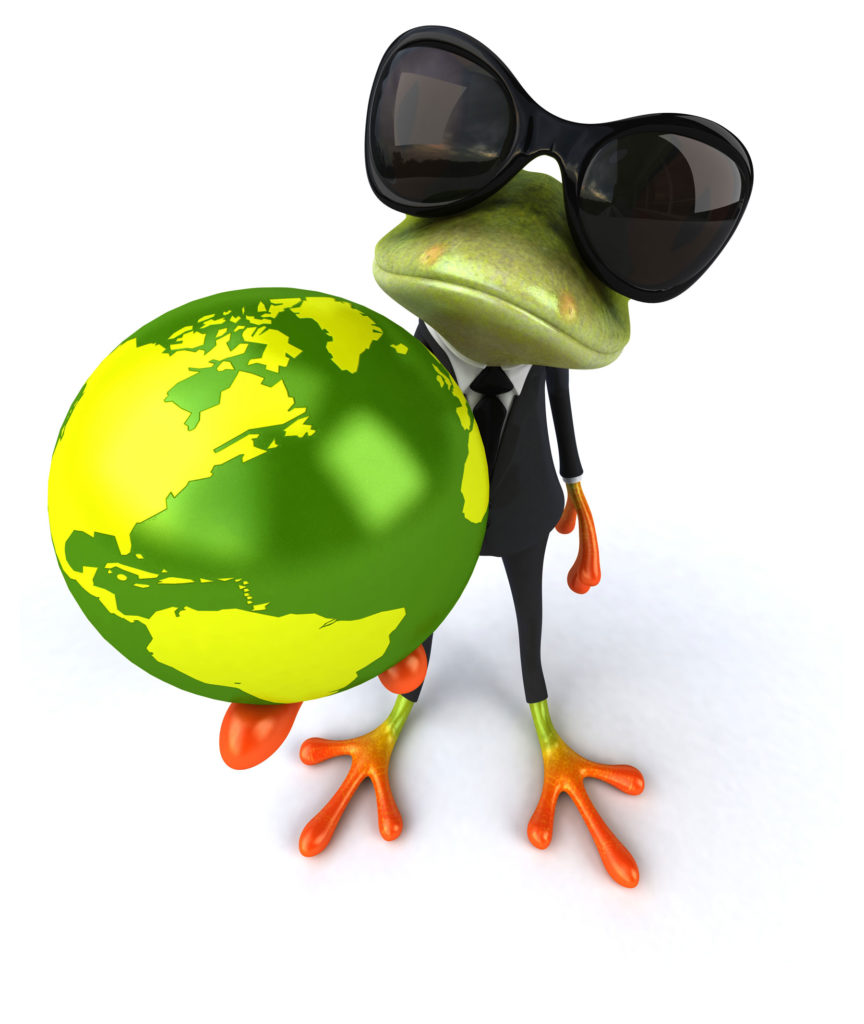 A peace and social justice camp for 2nd – 5th graders. Each year, over 20-25 kids participate in learning and service activities related to fun themes. Teens may volunteer as counselors.
Upcoming Methodist Church Schedule for Peace Frogs:
July 6th – 10th 2020
For children entering grades 2nd – 5th
Sign up begins Jan 12th, 2020 for members and frequent attenders. If space is available, spots will be made open to the public.
Cost: $150 / child for full day.  Scholarships available
Volunteer opportunities for 8th – 12th graders and adults
Contact Heather@good.org with questions or to volunteer.
Join Our Reconciling United Methodist Church
Join Good Samaritan in Edina for inclusive and inspiring faith! If you'd like to visit our LGBTQIA-Friendly Methodist church today, contact us to schedule a tour. We look forward to welcoming you into our vibrant and compassion community today!