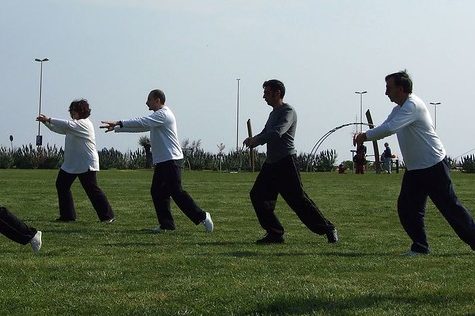 Tuesday afternoons at 1:00 – 2:00 PM in the Fellowship Room.
Experience the gentle flowing movements of Tai Chi while treating your body to a relaxing workout.
Cost is $56 for 7 weeks
Contact: jv pandora
Join Our Reconciling United Methodist Church
Join Good Samaritan in Edina for inclusive and inspiring faith! If you'd like to visit our LGBTQIA-Friendly Methodist church today, contact us to schedule a tour. We look forward to welcoming you into our vibrant and compassion community today!