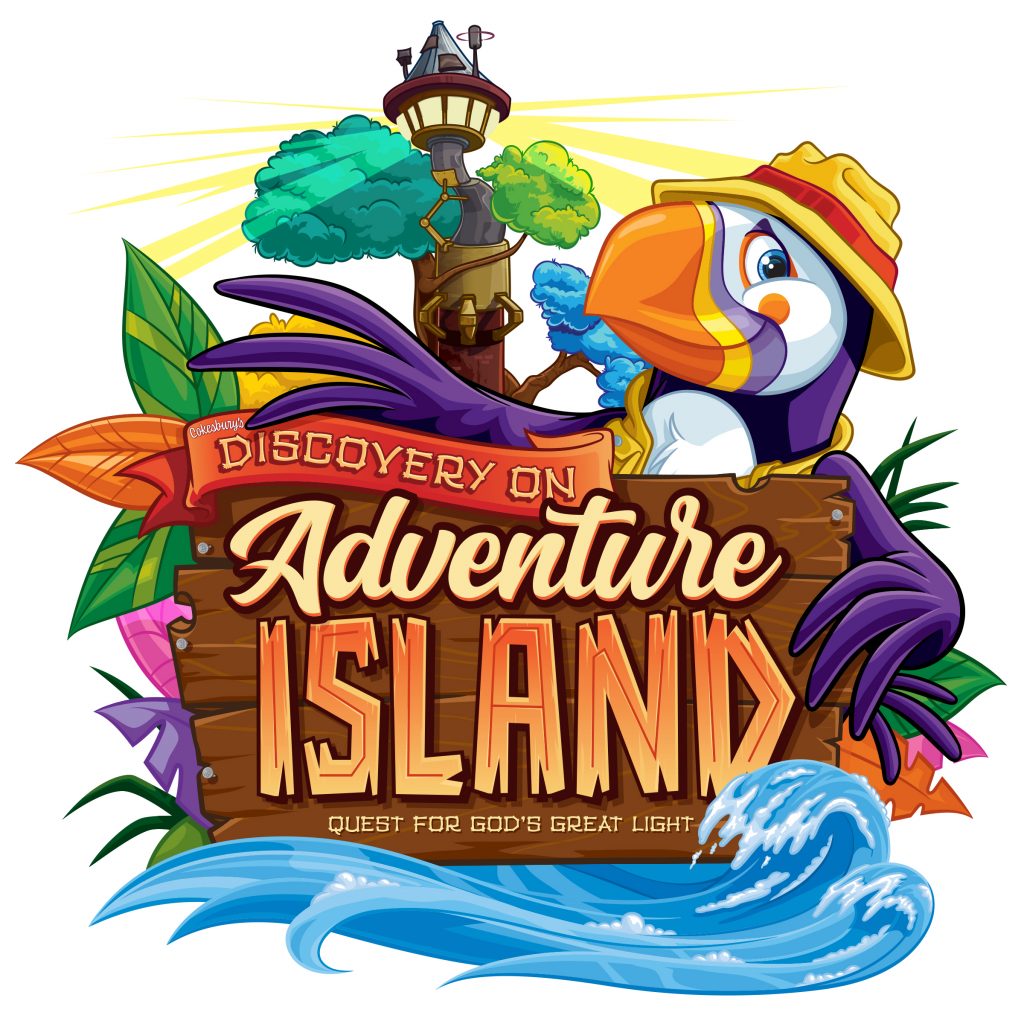 When
Starts: 07/12/2021
Ends: 07/16/2021
Times: 9am – 4pm
Where
Good Samaritan UMC Edina MN
5730 Grove Street
Edina, MN 55436
Cost
$50 per participant
Questions?  Contact:
Jan Russell, 952-452-9398
At Discovery on Adventure Island VBS, students will enjoy an interactive, energizing, Biblebased good time on their quest for God's great light. They will become Explorers and discover how God's light shines on us and how we can reflect that light as we live each day.
After a high-energy Opening Assembly time, Explorers make their way to the Bible Story Station. Interactive Bible lessons reveal Pathfinders to equip Explorers for an active life with God. They will also discover our Signal Verse (Bible memory verse), which will remain with them in their faith long after VBS.
Explorers will expand on what they've discovered by making their own art projects at the Craft Station, singing new songs at the Music Station, exploring the wonders of God's creation at the Science Station, playing games at the Recreation Station, and enjoying tasty treats at the Snack Station. Along the way, Explorers will hear about our mission project and invited to participate in a call for action!
There are 2 parts to the sign up process:
Join Our Reconciling United Methodist Church
Join Good Samaritan in Edina for inclusive and inspiring faith! If you'd like to visit our LGBTQIA-Friendly Methodist church today, contact us to schedule a tour. We look forward to welcoming you into our vibrant and compassion community today!