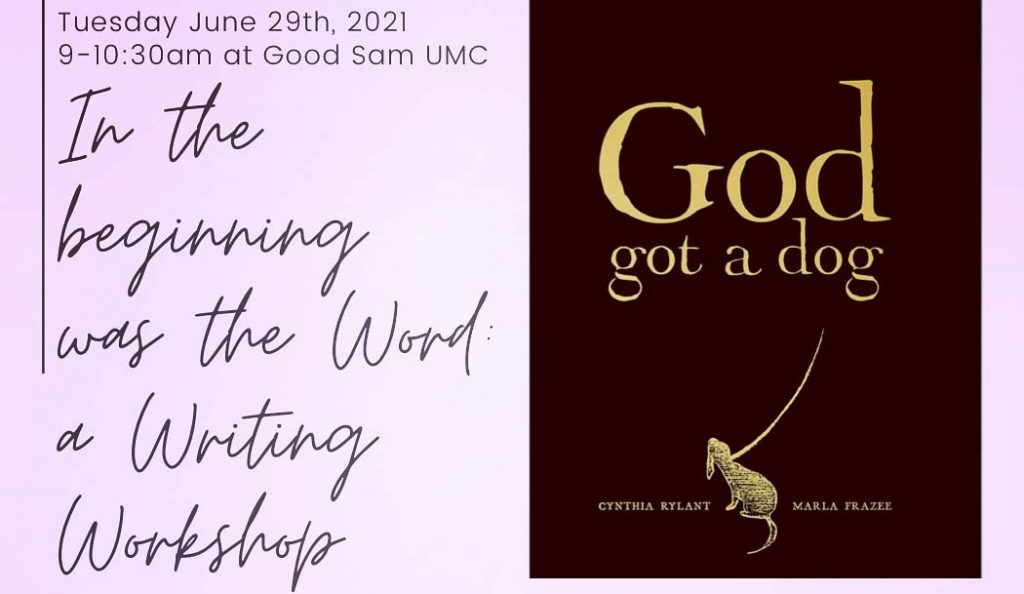 Adults of Good Sam, we know you have been craving in person connection. Please see this series of workshops meant to inspire, rejuvenate, and guide you individually and as a community.
Participants are welcome to attend any or all three sessions scheduled mornings June 29th-July 1st. Parents of elementary students: consider taking this time for your whole-person growth and well-being while your littles participate in BeDo this same week! Please contact Nikki for more information and/or to reserve your place. Space may be limited and will be filled on a first come, first serve basis. nikki@good.org or 952-452-9396.

Join Our Reconciling United Methodist Church
Join Good Samaritan in Edina for inclusive and inspiring faith! If you'd like to visit our LGBTQIA-Friendly Methodist church today, contact us to schedule a tour. We look forward to welcoming you into our vibrant and compassion community today!