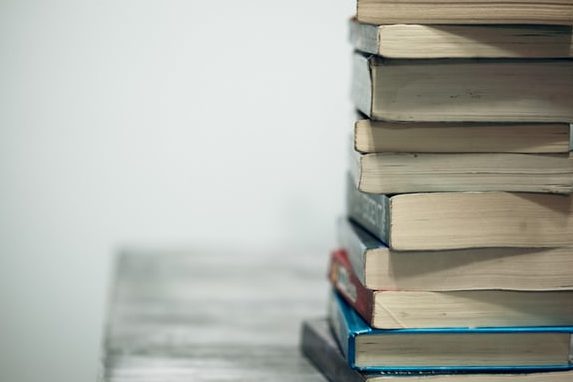 Thursday Afternoon Book Club
2nd Thursday of Each Month, 1:00pm, Fireside Room (Sept-May)
The next meeting will be on Thursday, March 12th at 1:00 in the Fireside Room.   Our discussion title is "The Switch" by Beth O'Leary.  The story centers around a grandmother from a remote Yorkshire village and her granddaughter who lives in London.  Both are restless in their situation so they decide to switch residences for two months. Please join us for a lively discussion and fellowship!  Questions: contact Vicki Dunn, victoria.dunn@q.com.
Join Our Reconciling United Methodist Church
Join Good Samaritan in Edina for inclusive and inspiring faith! If you'd like to visit our LGBTQIA-Friendly Methodist church today, contact us to schedule a tour. We look forward to welcoming you into our vibrant and compassion community today!