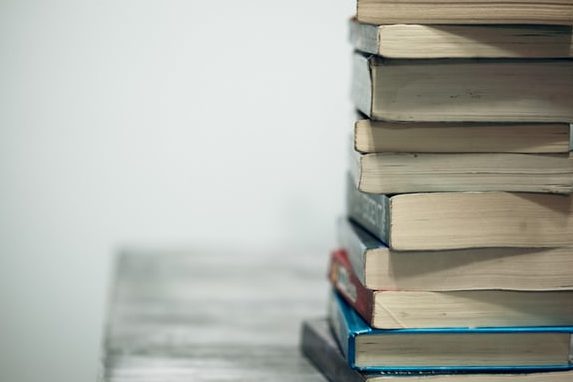 Second Thursday of Each Month, 1pm, Fireside Room
The Thursday Afternoon Book Group will be on February 10th at 1:00 pm in the Fireside Room.
The Rose Code, the story of three female code breakers at Bletchley Park during WWII by Kate Quinn will be discussed.
Please join us for fellowship and fun!
Questions? Contact Vicki Dunn, victoria.dunn@q.com.
Join Our Reconciling United Methodist Church
Join Good Samaritan in Edina for inclusive and inspiring faith! If you'd like to visit our LGBTQIA-Friendly Methodist church today, contact us to schedule a tour. We look forward to welcoming you into our vibrant and compassion community today!