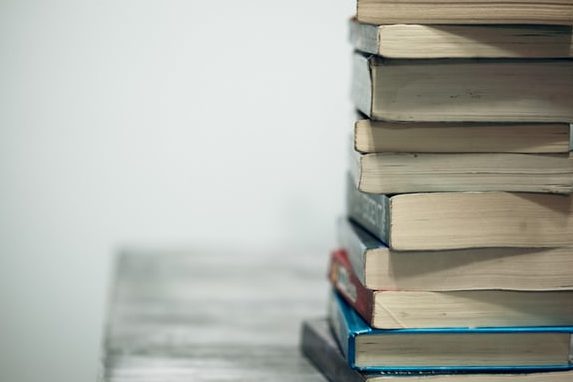 Thursday Afternoon Book Club
2nd Thursday of Each Month, 12:30pm, Fireside Room (Sept-May)
After a hiatus of two years, we will have our Holiday Luncheon on Thursday, December 8 th in the Fireside Room at 12:30pm (PLEASE NOTE earlier start time). Please bring a dish to share and your Christmas Spirit! We are going to share the stories behind our favorite recipes. Bring one or two recipes that are special to you and your family and share its history! Join us for fun, food and fellowship!
Questions: contact Vicki Dunn, victoria.dunn@q.com.
Join Our Reconciling United Methodist Church
Join Good Samaritan in Edina for inclusive and inspiring faith! If you'd like to visit our LGBTQIA-Friendly Methodist church today, contact us to schedule a tour. We look forward to welcoming you into our vibrant and compassion community today!