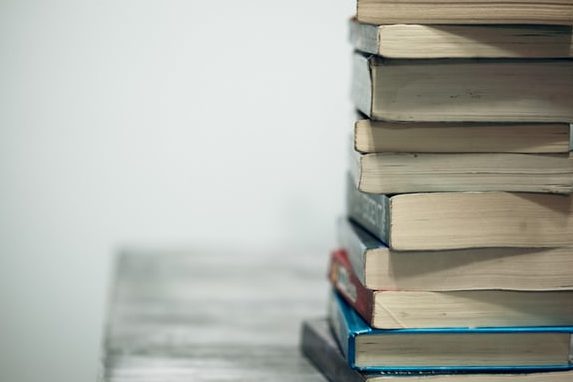 Due to COVID-19 we are not currently meeting on a regular basis.
This club meets monthly for lively discussion on a current book, fellowship and of course refreshments.
Contact: Victoria Dunn
Join Our Reconciling United Methodist Church
Join Good Samaritan in Edina for inclusive and inspiring faith! If you'd like to visit our LGBTQIA-Friendly Methodist church today, contact us to schedule a tour. We look forward to welcoming you into our vibrant and compassion community today!