Here at Good Samaritan, we believe that church begins when we leave the building refreshed, restored and renewed on Sunday morning.
We are continually working to expand our programming to meet the needs and interests of the myriad of folks who enter our doors. Help us grow in  love of God and neighbor. Have an idea for a new group, contact Pastor Stephanie.
Explore our various Adult programs below!
All Adult Programs
Bible Study & Fellowship
Young Adult Ministries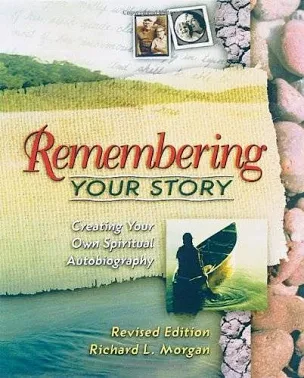 Wednesday afternoons, 2:30-4pm Oct 20-Dec 22/
Ever wanted to catalogue some of your most meaningful and impactful memories especially through the lens of your spirituality, but haven't known where to start? Here's your chance to have a guided, group experience of both reflecting on your deeply personal past while using it to live more intentionally into your future. Registration deadline is: Monday October 11th, 2021.