Here at Good Samaritan, we believe that church begins when we leave the building refreshed, restored and renewed on Sunday morning.
We are continually working to expand our programming to meet the needs and interests of the myriad of folks who enter our doors. Help us grow in  love of God and neighbor. Have an idea for a new group, contact Pastor Stephanie.
Explore our various Adult programs below!
All Adult Programs
Bible Study & Fellowship
Young Adult Ministries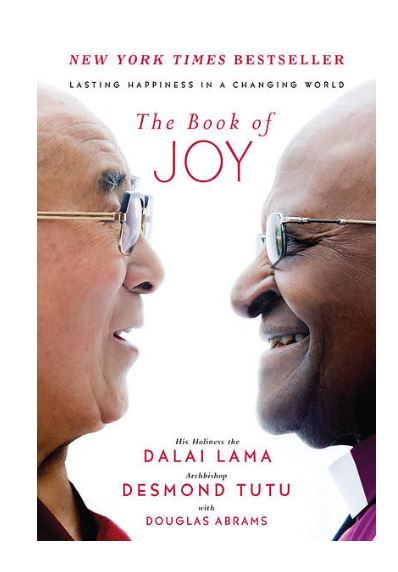 Every Other Friday, 10-11am, Feb 11 - May 20.
A Virtual Book Study:
Want to learn something from the innate wisdom, joy, and grace, of these two glorious teachers? Join us for a virtual book study of "The Book of Joy: Lasting Happiness in a Changing World" by His Holiness the Dalai Lama and the late Archbishop Desmond Tutu. Whether you are one of our local members, are wintering down south, social distancing at home, avoiding MN winter driving, or participating in our community from out-of-state, all are welcome.
Facilitated by Nikki Holm, via Zoom.
Contact Nikki@good.org for information or to register.