Here at Good Samaritan, we believe that church begins when we leave the building refreshed, restored and renewed on Sunday morning.
We are continually working to expand our programming to meet the needs and interests of the myriad of folks who enter our doors. Help us grow in  love of God and neighbor. Have an idea for a new group, contact Pastor Stephanie.
Explore our various Adult programs below!
All Adult Programs
Activities
Bible Study & Fellowship
Young Adult Ministries
Family Ministries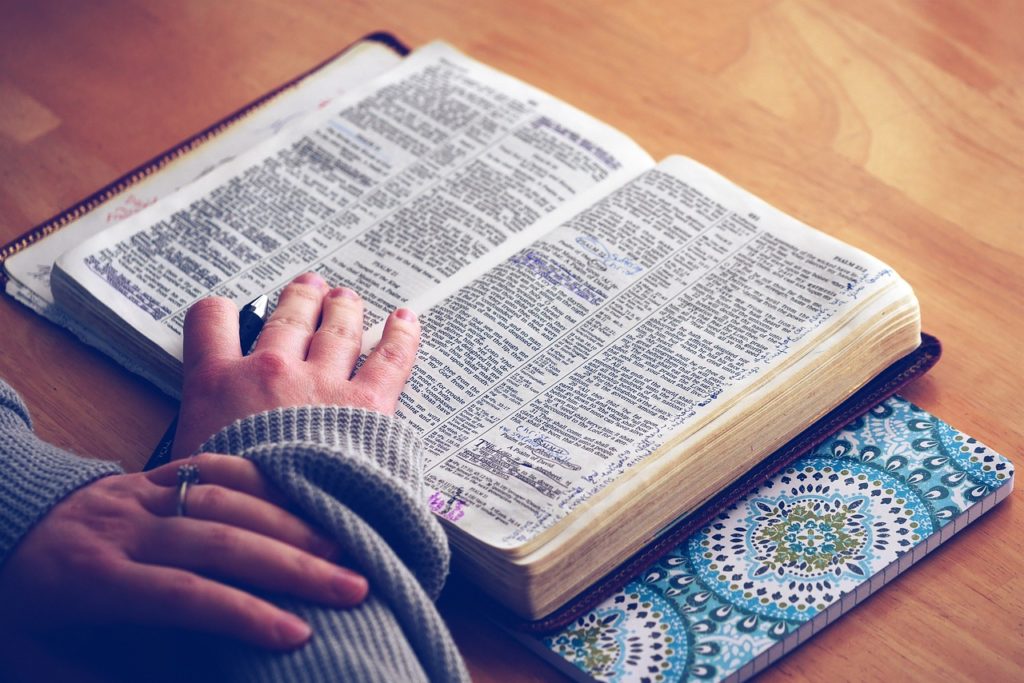 Tuesday Bible Study Meeting:
Tuesday, July 27

,

from 10am til Noon we will have a Bible Study Fellowship event and Celebration of Life for those Bible Study members we have lost during COVID. We will hold this event in Good Samaritan amphitheater. Park in the lower level parking lot and enter by the garage.  Bring your own chair if you wish.  If you can attend, please email Judy so she can appropriately plan refreshments.

Tuesday, September 14, from 9:30 to 11:30 we will resume our regular indoor meetings after our year and a half pause during COVID.
Contact: Carol Smith