Here at Good Samaritan, we believe that church begins when we leave the building refreshed, restored and renewed on Sunday morning.
We are continually working to expand our programming to meet the needs and interests of the myriad of folks who enter our doors. Help us grow in  love of God and neighbor. Have an idea for a new group, contact Pastor Stephanie.
Explore our various Adult programs below!
All Adult Programs
Bible Study & Fellowship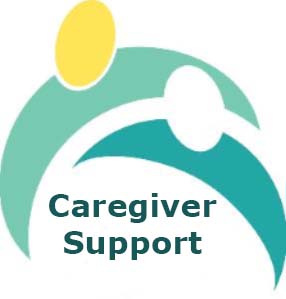 2nd Wednesday of each Month, 6-7pm, Room 200
Many people in our community know the meaningful, love-filled, difficult, and often lonely journey of accompanying a loved one amidst mental or physical illness of varying degrees. As you pour yourselves out to care for your loved ones, whether a spouse, parent, or child, we want you to have a safe place to come together to restore, refill, and receive support yourselves.