Come and Make Music with Us!
At Good Samaritan, music ministry starts with the congregation. We believe the congregation has an active role to play in singing the church's story. Our musical ensembles are an extension of the congregation's voice, enhancing worship on a weekly basis. Joining a musical ensemble also provides opportunities to:
There is no prerequisite for joining the music program; everyone is welcome!
All Music
Adult Musical Ensembles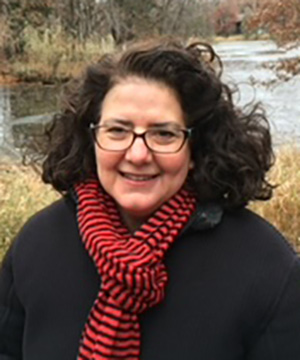 Wednesdays, 6:00pm, Room 153, Rehearsal
Good Samaritan's adult bell choir performs monthly at Sunday Worship Services in addition to playing in festivals and concerts throughout the Twin Cities.
Learn More: Contact Kate Graber at Kate@good.org
Wednesdays, 7pm, Room 150, Rehearsal
Chancel Choir is open to any adult who loves to sing. This choir provides weekly music at most Sunday services. This is a friendly, supportive group where you will be accepted and in addition, your faith will be nurtured.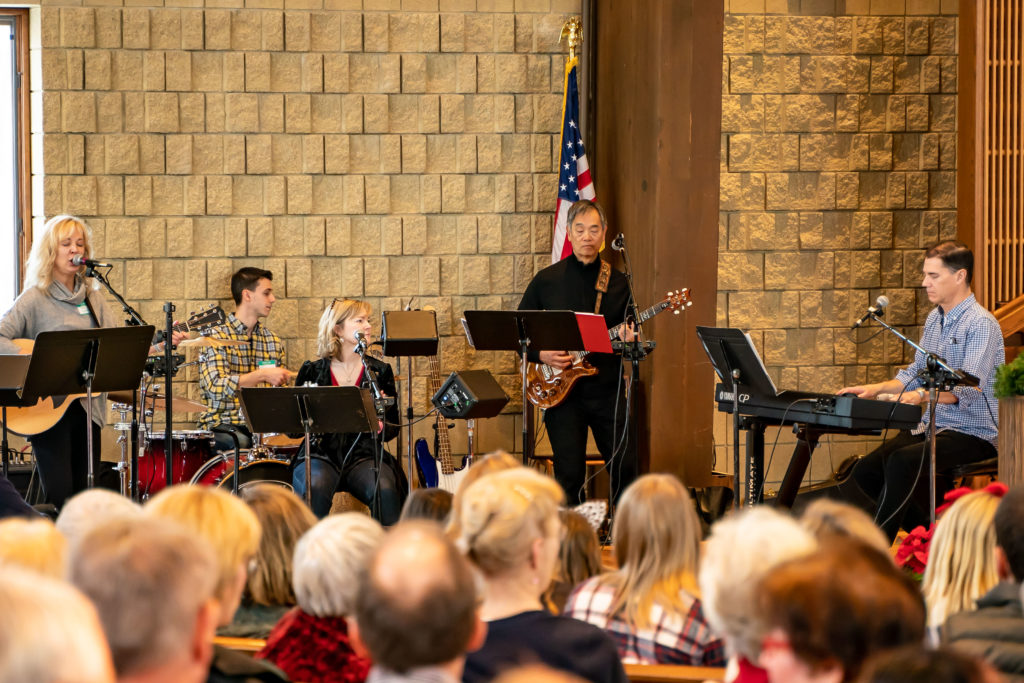 Thursdays, 7:30pm, Rehearsal
This is Good Samaritan's contemporary music ensemble. This group presents a variety of original songs as well as familiar covers. In addition to performing monthly during a Sunday Worship Service, Homeward Bound also performs at other venues in the community.
Learn More: Contact Brad Carlin at Good Samaritan Homeward Bound