Come and Make Music with Us!
At Good Samaritan, music ministry starts with the congregation. We believe the congregation has an active role to play in singing the church's story. Our musical ensembles are an extension of the congregation's voice, enhancing worship on a weekly basis. Joining a musical ensemble also provides opportunities to:
There is no prerequisite for joining the music program; everyone is welcome!
All Music
Adult Musical Ensembles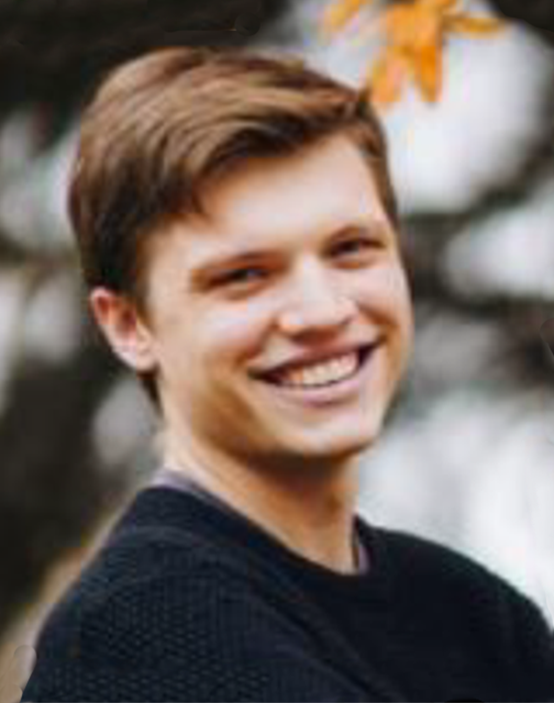 Wednesdays, 6pm, Beginning Oct. 5
Beginning next Wednesday, October 5 at 6:00pm in Room 155, students from 2nd-12th grade will warm up together and work on the pieces they are singing together. The Youth may need some time to work on a piece just for them, so if that is the case, the 2nd-5th graders will have some alternate programming for 15 or 20 minutes. All students will be done with Choir at 7:00pm. If you have further questions, please reach out to Jan (jan@good.org)