Inspiring joyful faith; Building a loving community; Serving Neighbors Near and Far
Good Sam's youth programs provide an all welcoming, safe place for middle & high school students to gather, explore their faith, ask questions, form friendships and serve the community.
GOOD SAMARITAN FAMILY NEWSLETTER, DECEMBER 8, 2023
---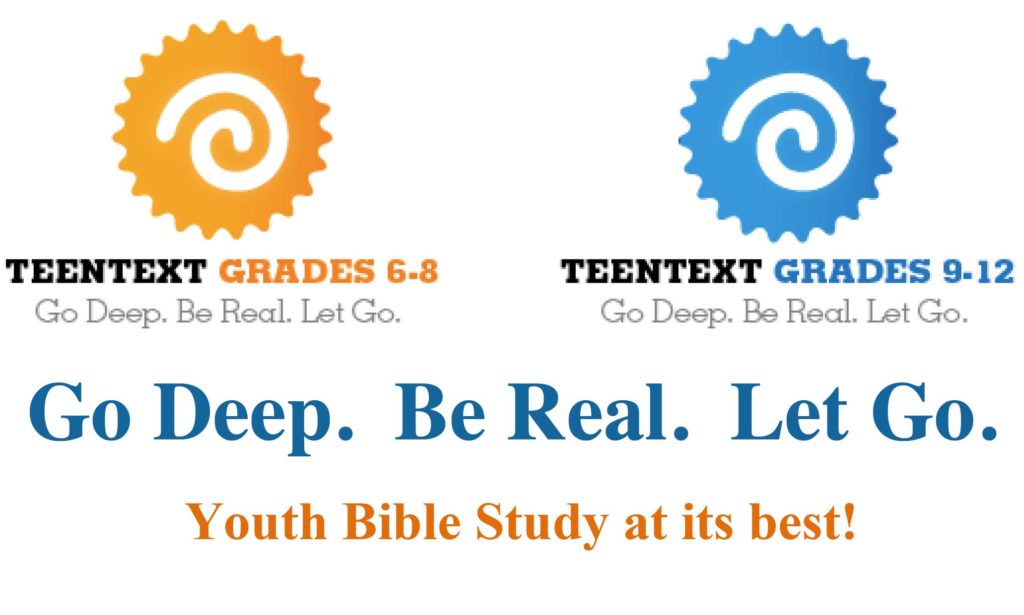 Sundays, 10:15am
Sunday School is available for children and youth age 4 through grade 12.
Sunday School
This Sunday, Dec. 10: "The Shepherds"
W.I.L.D. Ones, Buzz, and High School Youth – Wednesdays, 7pm
Wednesday Dec. 6 – come learn to bake an apple pie!
Youth group will go on winter break for the rest of December
Confirmation Class 2024
 Classes are complete.  We will meet in January for next steps!
Upcoming Events
STEP Toy drive continues through Sunday, December 10.
Christmas Pageant – Sunday, December 17, 10 a.m. Worship
Family Christmas Eve Service – Sunday, December 24, 4 p.m.
2nd Annual Family Movie Night – Wednesday, December 27, 5 p.m. Light supper followed by The Muppets Christmas Carol in the Sanctuary. Bring your pillow, blanket, and stuffed animal!  We will take donations of socks and/or canned soup for our shelter and food shelf partners.
Click on the links to download our sign up and health forms or to learn more about our youth programs: