Home, Hope & Haven, housing and transitional support is Good Samaritan's focus mission.
At Good Samaritan, we believe in the sacred worth of of all people. We are committed to serving those in our community that are without home, resources or access to education and food. Through our focus on Home, Hope & Haven, we seek to provide housing and transitional support to those in need. We welcome everyone to serve by either donating through our annual Christmas and Easter offerings or volunteering at events throughout the year. There are also opportunities to volunteer at the church.
VOLUNTEER OPPORTUNITIES AT THE CHURCH ARE LISTED BELOW
Good Samaritan strives to live John Wesley's Mantra:
Do all the good you can
By all the means you can
In all the ways you can
In all the places you can
At all the times you can
To all the people you can
As long as you can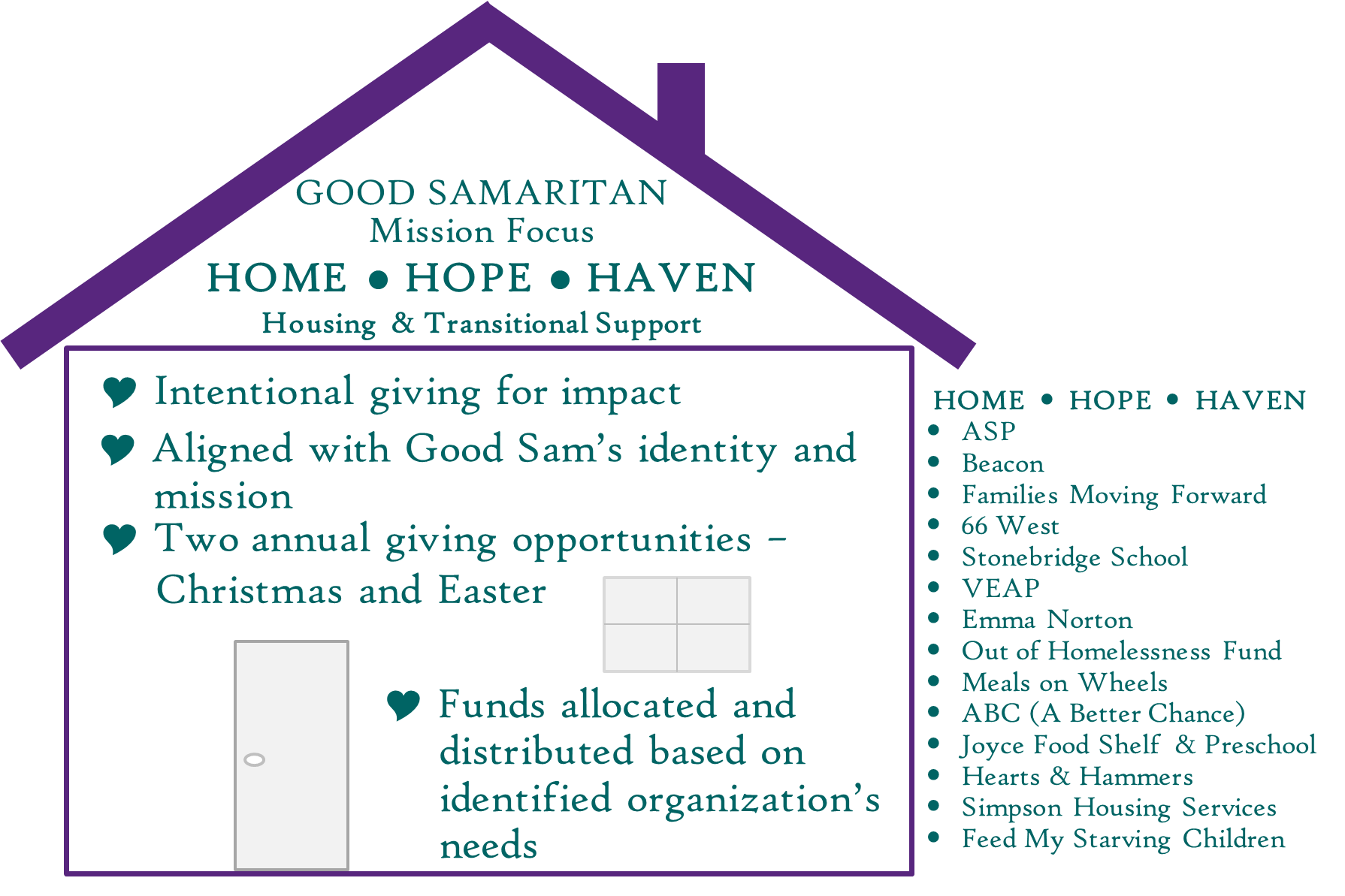 Read More About Our Community Volunteer Opportunities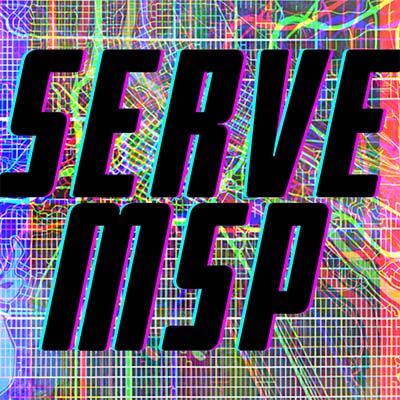 August 3-5
Serve MSP is a day camp for youth in grades 7-12. At Serve MSP, youth (and adult leaders) will spend time volunteering with service partners that work to support and advocate for the marginalized and those in need in the Twin Cities area. Each day includes time to learn through experiential elements and from community speakers and leaders about topics rooted in social justice.