Current Good Samaritan News
---
Click HERE to read our current COVID-19
pandemic protocols, Updated April 7, 2022
Outdoor Worship, August 7, 10am
Due to the weather forecast, outdoor worship Sunday, August 7, 2022, is moved inside to the sanctuary. Please join us there at 10:00 am.
We're planning to hear from Rev. Judith Banya on our Faith Lessons theme "Religion Is What You Do, Not What You Believe." Rev. Banya is United Methodist clergy from Minnesota who returned in 2014 to her hometown in Baiwalla, Sierra Leone to start a church and a school. Last year, Good Samaritan UMC Foundation provided funds to create a science lab in the school, so it will be nice to hear from Rev. Banya about her ministry experiences.
---
Good Samaritan Online Community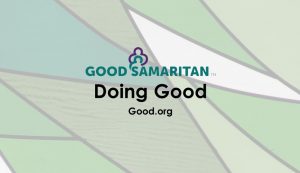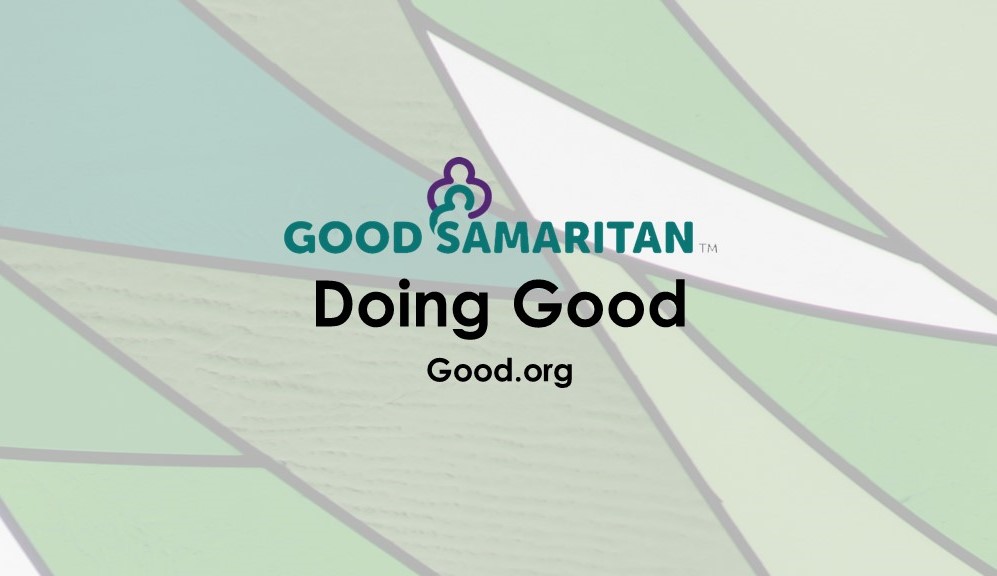 On June 12th, Good Samaritan rolled out a new Good Samaritan Online Community group on Facebook. This group will help serve as a hub of online interaction and information for our community, as well as having special curated content from our staff and Digital Team not available on our Facebook Page. It will be a private, safe, and moderated space. On Sunday, Christian and the Digital Team will have information to help you join our group. We hope you'll join us in this new ministry of the church as we continue to reach beyond our walls. If you have any questions in the meantime, feel free to reach out to Christian@good.org.
You can signup for the new Good Samaritan Online Community NOW.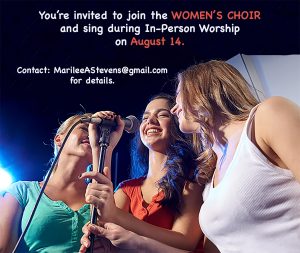 Invitation to Sing with Women's Choir
The Women's Choir will be singing during in-person worship Sunday, August 14, and you are invited to join in, even if you are not a regular singer in the Chancel Choir. Rehearsal is scheduled for Wednesday, August 10, from 6:30-7:30pm; and then on Sunday, August 14, we'll meet in the Sanctuary at 9:00am. Dress is summer casual. Marilee Stevens is directing, so please reach out at marileeastevens@gmail.com by August 1 so that she will have music available for everyone. This is a perfect opportunity to invite a friend or neighbor to come and sing, too!
---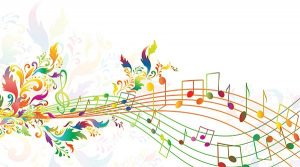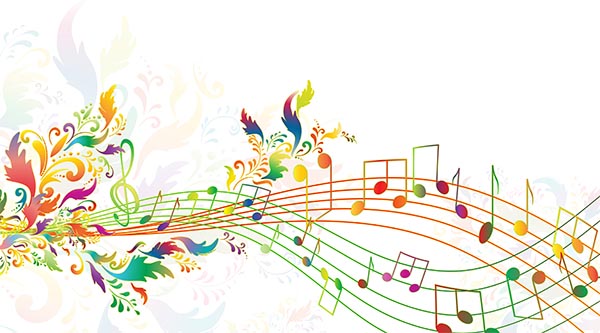 Summer Worship Music
Contact Music Coordinator Paolo Debuque at paolo@good.org to provide special music this summer. We have openings August 14, August 28 and September 4. All ages and abilities (vocal & instrumental soloists, or small ensembles), including younger children learning instruments, are encouraged to share your gifts!
---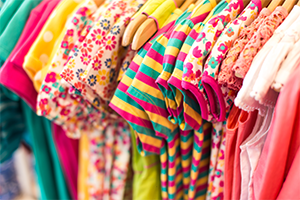 Children's Summer Clothes Collection
The Missions Team has been "befriending" Anahita and her six children from Afghanistan for several months by meeting with them almost every week to help them with groceries, rides, etc. We delivered bunk beds last month along with other furnishings - especially for the newborn baby. We also started tutoring them in English every week.
If you have any summer clothes for these small people, please bring them to church; the boys are 2 and 4, and the girls are 8, 10, and 13.
---
Good Samaritan on Instagram!
What you have all been waiting for: Good Sam is officially on Instagram. Please follow us @good_sam_umc ! Here, we hope to offer brief, inspiring reflections, mindful reminders, and invitations towards deeper spirit-alignment. You will also find information regarding upcoming events and news from Good Sam. Let us gather together in a new way in this virtual world!
---
---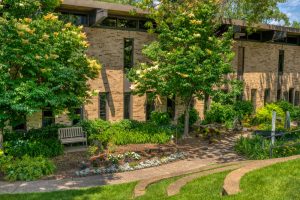 Help Keep The Peace Garden Beautiful
Help is needed in tending the Peace Garden and the east entrance – deadheading, weeding, & some watering. People volunteer for one-week stints, from Thursday through Wednesday, so this could even be a one-time family project or something a few friends do together.
The weeks for which volunteers are needed are:
Aug 4 – Aug 10
Any week after Aug 17
If you're willing to tend the gardens one of these weeks, Steve Schultz (shschultz5@hotmail.com) and/or Mary Lach (mary@marylach.com would love to hear from you and will be happy to show you what needs to be done.
---
Up-Close and Personal News From Ukraine
Rev. Dr. Fred Vanderwerf, Southern Prairie District superintendent, and his wife Stacy spent eight years as missionaries in Ukraine. He recently interviewed two United Methodists with unique perspectives on the situation there: Pastor Volodymyr Prokip, who leads a student ministry in Lviv, Ukraine, and Bishop Eduard Khegay, resident bishop of the Eurasia Episcopal Area (which includes Russia and Ukraine). You are welcome and encouraged to download and share these videos.