Current Good Samaritan News
Holy Week at Good Samaritan
Palm/Passion Sunday, April 2
10:00am Worship with Communion (in-person & online)
Maundy Thursday, April 6
7:00pm Worship with Communion (in-person only)
Good Friday, April 7
7:00pm Worship (online only)
Easter Sunday, April 9
8:30am & 10:30am Worship  (in-person & online)
---
In concert this Sunday
March 26, 4pm
Good Samaritan UMC
Twin Cities Bronze!  
A celebration of spring Holidays on Handbells! Come see our own Chancel Chimes Director, Kate Graber in concert this Sunday at 4:00pm with Twin Cities Bronze handbell ensemble. Selected by annual audition, this ensemble of advanced ringers hails from the entire metropolitan area. You won't want to miss this welcome of spring. A free-will offering will be received.
---
Lenten Small Group Study




Leader: Pastor Carol




Wednesday Evenings




6-7pm in the Fireside Room
Our worship theme for Sunday mornings during Lent is The Lord's Prayer. On Wednesday evenings, from 6:00-7:00pm, we have a small group study opportunity led by Pastor Carol in the Fireside Room, with each session coinciding with the previous Sunday's topic.  Study concludes April 5. You are invited to come to one session or all of them as your schedule allows; and be sure to bring your Bible. Contact carol@good.org with questions.
---
Mental Health Mission Summit
Saturday, April 1
8:30am-3:00pm
The Minnesota Annual Conference of the United Methodist Church is hosting its 2023 Mission Summit with a Mental Health focus. It will be on Saturday, April 1, 8:30am-3:00pm at Hennepin Avenue UMC, 511 Groveland Ave, Minneapolis. There is no cost to attend and a free lunch is provided. Registration is required at https://mnumc-reg.brtapp.com/MissionSummit2023. Presenters from NAMI (National Alliance on Mental Health) will talk about Creating Caring Faith Communities. The afternoon will include a discussion about the Minnesota Judicial System and Mental Health. Contact Lyndy Zabel for more information – lyndy.zabel@minnesotaumc.org.
---
Homeward Bound
Mon June 26, 6-8 pm
HB Live at the "Music on Marschall" Festival
First Presbyterian Church
909 Marschall Road, Shakopee MN  55379
An outdoor festival with food, music and a farmer's market, just 20 minutes from Good Samaritan. The band played a similar festival there last fall, and this is our return engagement.  Friends of the band are welcome to join!
---
Wed July 5, 7-8 pm
HB Live at Centennial Lakes Amphitheatre
7499 France Ave S, Edina MN 55435
Our annual gig at the Maetzold Amphitheatre on beautiful Centennial Lakes in Edina.  We have performed there every summer for nearly a decade, and always enjoy it.  Bring a blanket or lawn chair and a beverage of your choice, and enjoy an hour of feel-good music from your favorite band.
---
Wed July 12, 730-9 pm
HB Live at Lake Harriet Bandshell
4135 W Lake Harriet Pkwy
Minneapolis MN 55409
Homeward Bound is thrilled to announce our debut at the biggest free music concert venue in the state, the beautiful Lake Harriet Bandshell. We have participated in the Minneapolis Music in the Parks series for several years, "paying our dues" with online performances (during the pandemic) and shows at smaller Minneapolis park venues. Now your favorite band has finally arrived at the biggest non-paying gig in the Twin Cities!  Come early to get a good spot, either on one of the many state fair-type benches available or just on the lawn.  Refreshments are available as well, or feel free to bring your own. The band is nervous but excited to make their debut on this large and beautiful stage!
All of these performances are FREE and OUTDOORS (weather permitting of course) Please save these dates on your calendars, and we look forward to seeing our Good Samaritan friends this summer!
---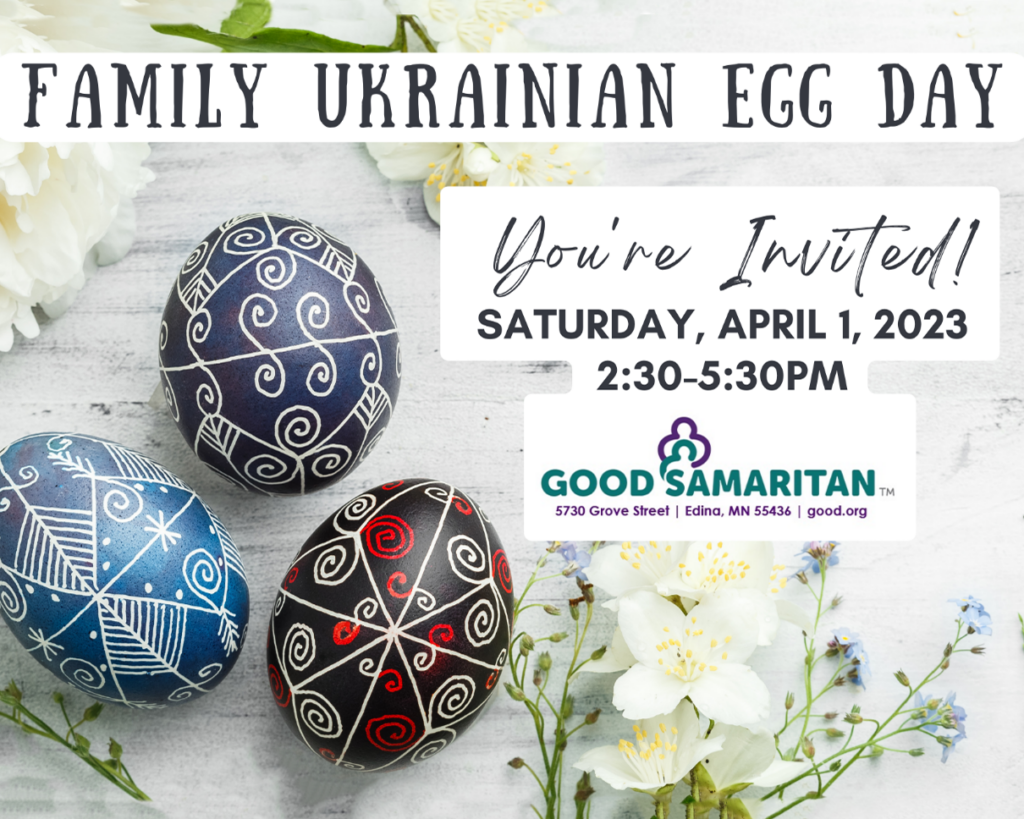 Ukrainian Egg Day
---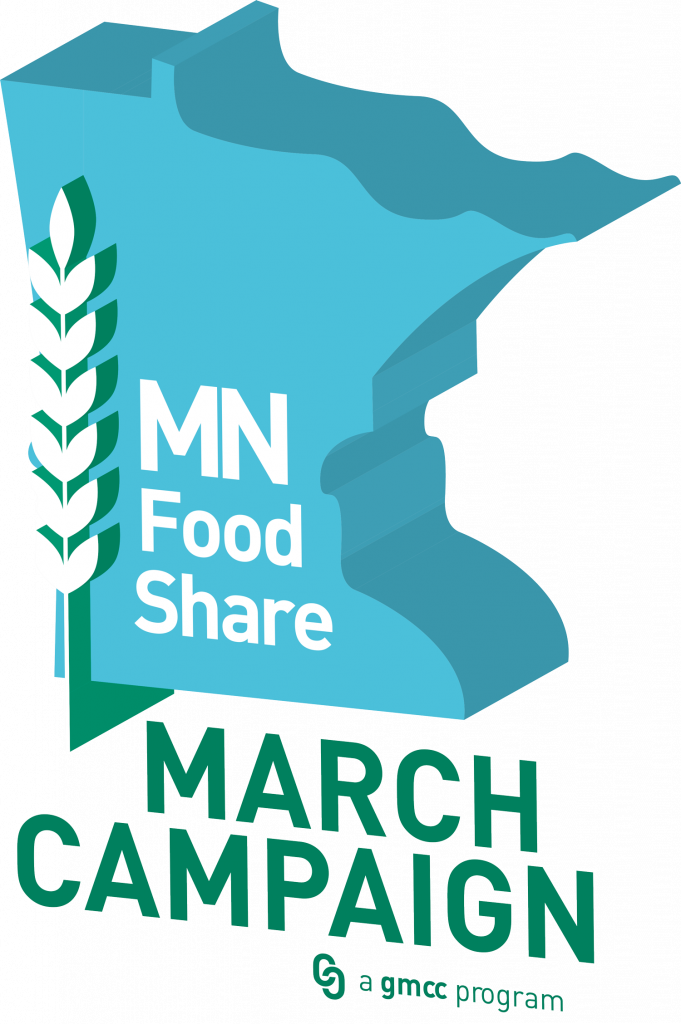 Food Drive
You can still participate in this year's Minnesota FoodShare Month food drive through Sunday, April 9. Please bring your non-perishable items and place them in the bin in the narthex, or give a donation at good.org/give (select GS Missions and then the desired food shelf) or by sending a check to the church office with either VEAP or Joyce Food Shelf in the memo. Thank you!
---

Good Samaritan is officially on Instagram. Please follow us @good_sam_umc ! Here, we hope to offer brief, inspiring reflections, mindful reminders, and invitations towards deeper spirit-alignment.
---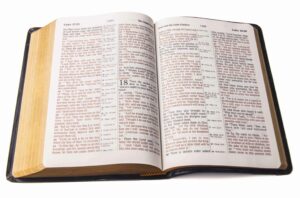 Read the Bible in a Year
Download a guide for reading through the Bible in a year. A few weeks ago Pastor Carol issued a challenge inviting us to read the Bible through in 2023, and she hopes you'll join her in giving this a try.