Current Good Samaritan News
---
Click HERE to read our current COVID-19
pandemic protocols, Updated April 7, 2022
---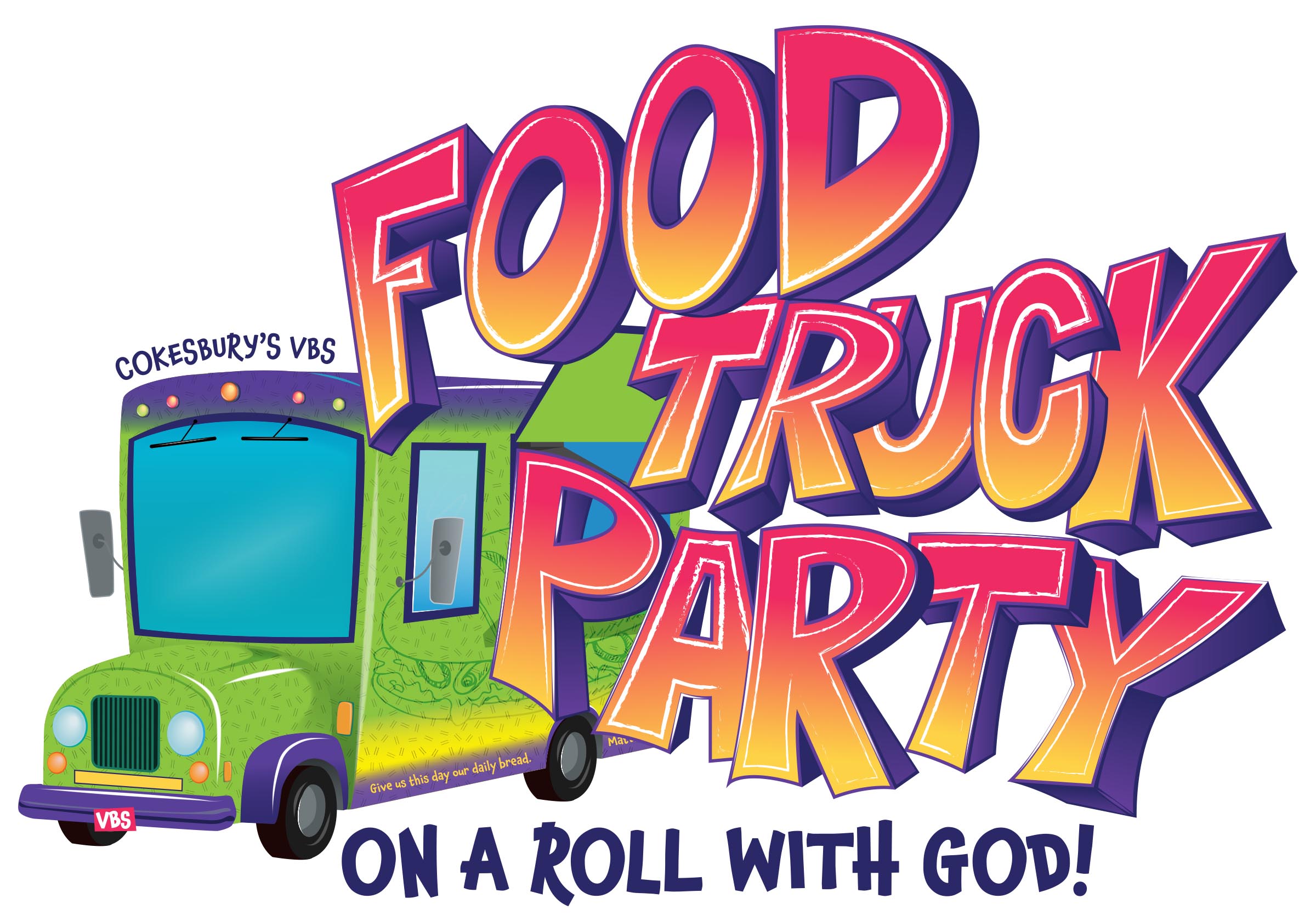 Vacation Bible School
June 27-30, 2022
Food Truck Party—where we will be On a Roll with God! This party includes exciting new music, amazing science, creative crafts, fun recreation, and memorable Bible stories that will help children turn to God for all they need and join God in providing for the needs of others. Participants: 3yr old to 4th grade. Volunteer Staff: 5th grade to Adult  Dates June 27 to June 30th (Yes!  A 4 day VBS!)
---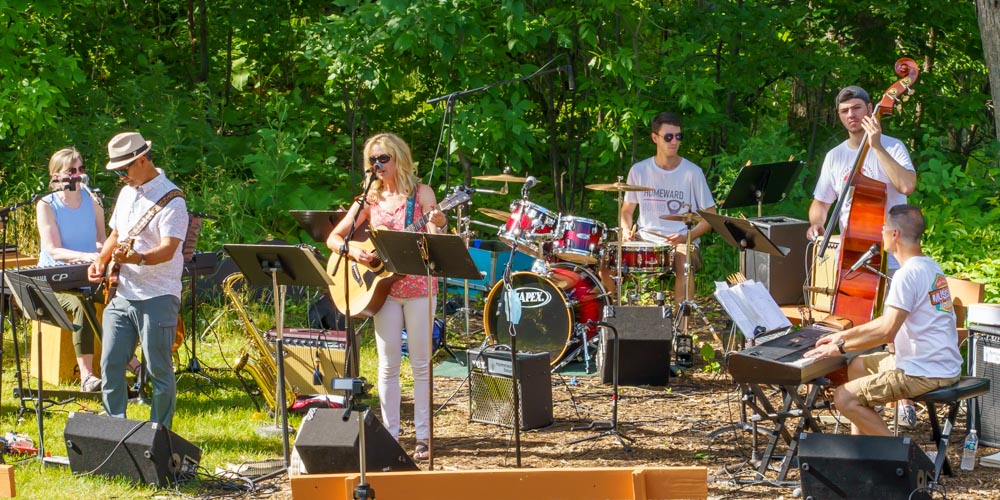 Homeward Bound, your favorite feel-good band, has booked two free outdoor summer concerts we're hoping you'll want to attend:
Thursday June 2, 7-8:30 pm:  HB Live at Minnehaha Falls!
Come snap a few selfies in front of the falls, maybe grab a beverage and a bite from nearby Sea Salt restaurant, and enjoy two 40-minute sets of music.  This performance is part of the Minneapolis Music in the Parks concert series, and this will be the third time we have participated.  We are thrilled to have such a great slot at an awesome location!
Wednesday June 29, 7-8 pm:  HB Live at Centennial Lakes Edina!
This is our favorite outdoor venue, one we've played every summer for nearly a decade.  Bring a blanket, lawn chair, or just enjoy the terraced seating at the Maetzold Amphitheater, on 76th St just east of France Ave.  A beautiful setting and a great chance to hear a 60-minute set from HB.
---
Up-Close and Personal News From Ukraine
Rev. Dr. Fred Vanderwerf, Southern Prairie District superintendent, and his wife Stacy spent eight years as missionaries in Ukraine. He recently interviewed two United Methodists with unique perspectives on the situation there: Pastor Volodymyr Prokip, who leads a student ministry in Lviv, Ukraine, and Bishop Eduard Khegay, resident bishop of the Eurasia Episcopal Area (which includes Russia and Ukraine). You are welcome and encouraged to download and share these videos.
Good Samaritan on Instagram!
What you have all been waiting for: Good Sam is officially on Instagram. Please follow us @good_sam_umc ! Here, we hope to offer brief, inspiring reflections, mindful reminders, and invitations towards deeper spirit-alignment. You will also find information regarding upcoming events and news from Good Sam. Let us gather together in a new way in this virtual world!