Join Us, In Person or Online @ Facebook or Good.org, Sunday Mornings at 10 AM!
You are WELCOME here!
Wherever you are on your journey
Whatever questions you have
However you love or are loved
Whenever you need an authentic community
You are welcome, just as you are
"I learned a long time ago that the most God-honoring, most Jesus-reflecting act is to err on the side of loving people. When you simply accept those around you in whatever condition they come to you, the table naturally expands and relationship happens and God does stuff that you couldn't predict or control."  John Pavlovitz
Worship at Good Samaritan is radically inclusive and involves our heads, hearts and the fullness of our being as those made in the image of God. Join with us as we engage the works of a myriad of public theologians, poets, guest speakers, story slams and interfaith, multicultural and intergenerational wisdom in our quest to live life abundantly and grow in love of God and neighbor.
Bring your whole self, the not ready for prime-time version! However you express your identity and whomever you love…you are welcome here. We want you as you are: your striving, your fumbling, your aspirational vision.
We speak truth to the day to day issues of life in the world. Our Sacred Scriptures lift up justice, mercy and compassion. We seek to be light in a world of shadows, with the risk and responsibility attached.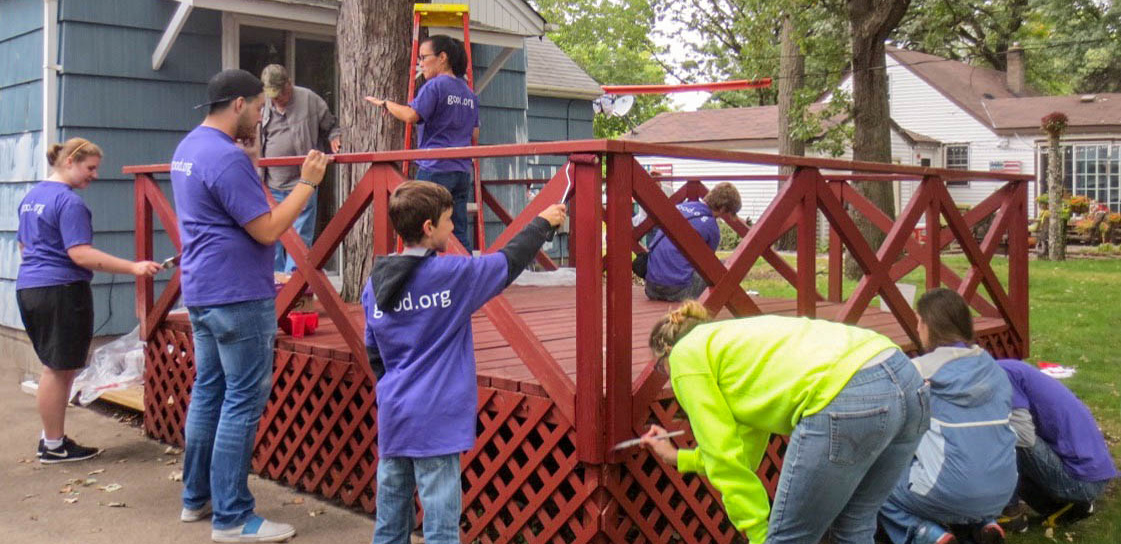 As a service-oriented church, striving to be true to our name – Good Samaritans, we are flexible and nimble and connected to the community in order to respond to the needs of God's people in real time.