Explore & Participate in Ministry Events at Good Samaritan
View a list of upcoming events below or click here to view the full event calendar
All Events
Featured Events
Music
Children's Events
Youth Events
Adult Events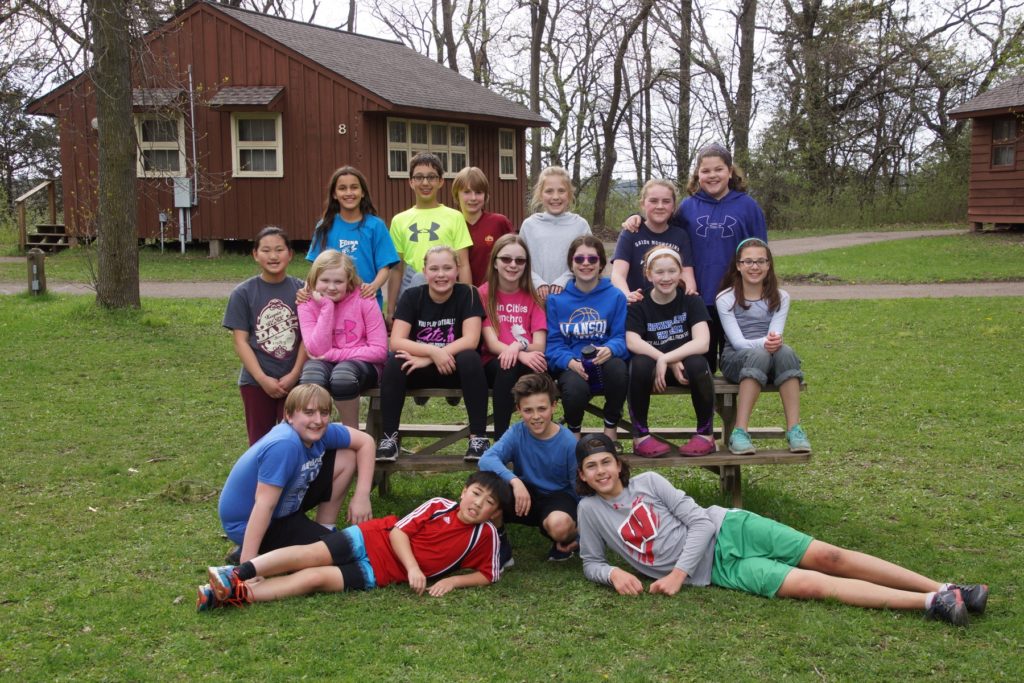 W.I.L.D. will resume on Wednesday, September 6th @ 7pm
W.I.L.D. Ones, Buzz, and High School Youth Group
Help! Does anyone have volleyball expertise? The youth group would be interested in having a volleyball night at a Wednesday night youth group! Contact Jan if you can help out!
ASP Mission Trip – Next up: Culture Night on Wednesday, April 19 at 6:30pm in Fellowship Hall. More info can be found at https://good.org/event/asp/
Confirmation Class 2023 – Our next class is this Sunday, April 16, 4:00-6:00pm in Room 201
Adaptive Vacation Bible Camp – August 7-10, 2023 We are partnering with Eden Prairie UMC to offer an Adaptive Summer Bible Camp. This experience supports kids with social, communication, and sensory needs. Children will enjoy games, fun, and creative learning with trained volunteers. Adaptive Camp is for children 3½ years and older and there is no charge. Contact Jan with any questions and for the registration link.
Browse Church Calendars Using the Tabs Below