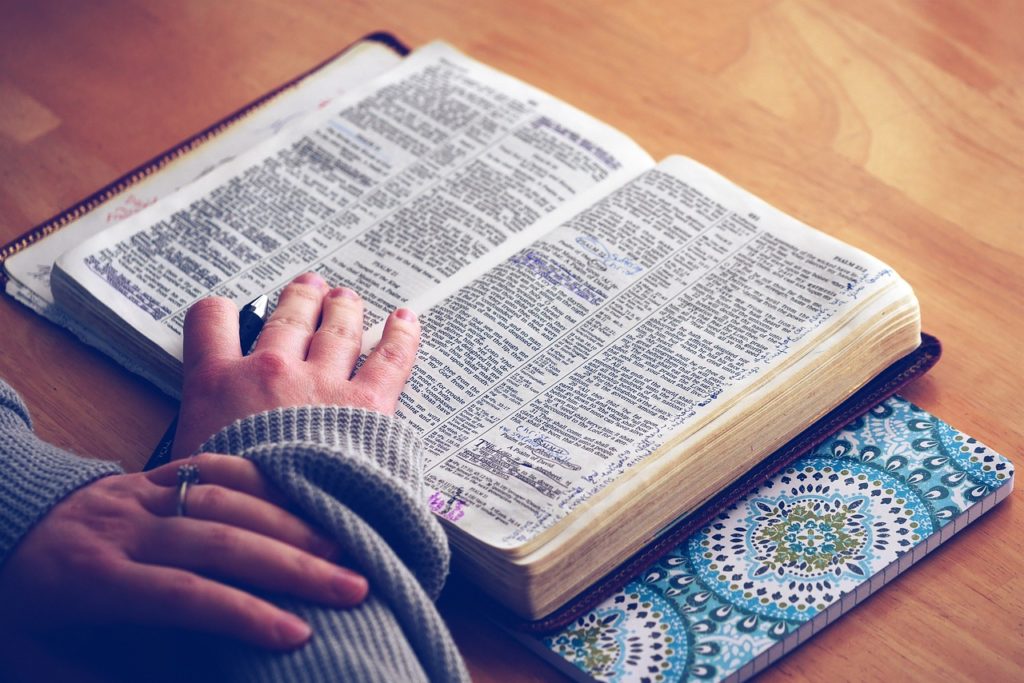 Tuesdays, 9:30-11:30am (September - May)
How to Make a Memoir Mandala
Tuesday Bible Study Group at Good Samaritan UMC
9:30am, February 21 and 28
Mandalas are a reflection and meditation tool in various religious traditions. They are used in many different ways for spiritual growth and psychological wholeness. Join us to learn how to use mandalas to mentor and bless with your experiences. A mandala can also be made to prepare and meditate for Lent. Making a memoir mandala is a spiritual practice that deepens faith and faithfulness. What are your important memoirs? Discover a variety of ways to choose a memory that needs to be reflected on this day. Learn to combine spiritual reflection, and prayer, with creating balance and harmony within yourself and in the relationships and groups you are part of.
Presenter-facilitator is Ingrid Bloom. Making memoir mandalas comes out of Ingrid's work as a spiritual director, retreat and workshop facilitator, psychotherapist, pastor, artist, and poet.
Tuesday Bible Study meets every Tuesday morning at 9:30 in the Fireside Room between the second week in September through the first week in May.
Visitors and new members (men and women) are more than welcome.
Please direct questions to Carol Smith (carolsden@gmail.com), Christina Leenders (christinaleenders@gmail.com), or MaryStanton (rstanton5@comcast.net).
Join Our Reconciling United Methodist Church
Join Good Samaritan in Edina for inclusive and inspiring faith! If you'd like to visit our LGBTQIA-Friendly Methodist church today, contact us to schedule a tour. We look forward to welcoming you into our vibrant and compassion community today!