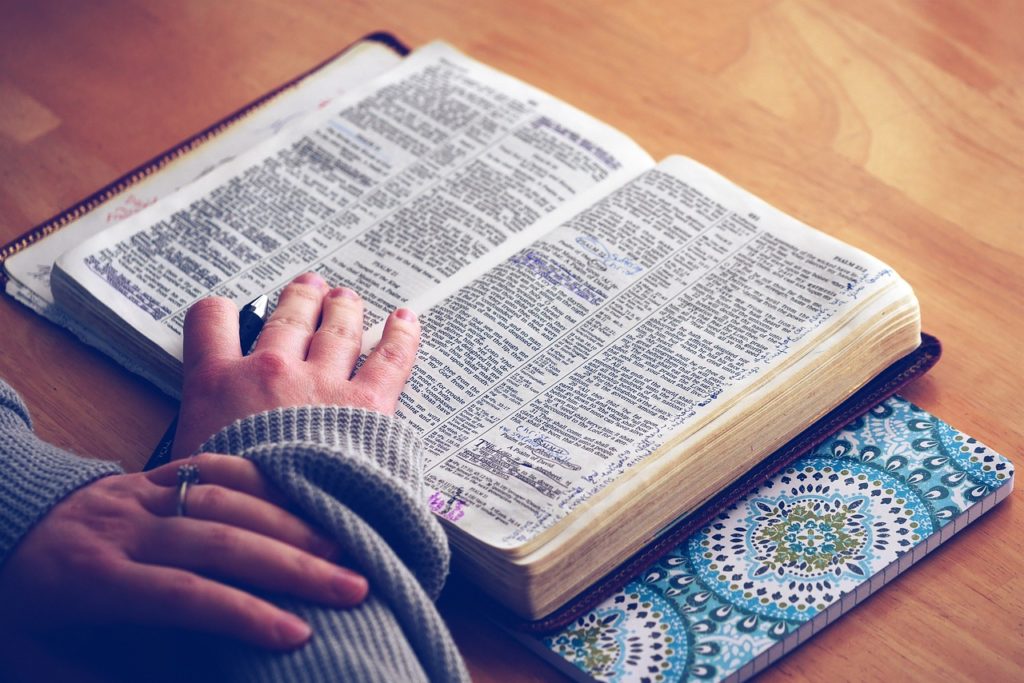 Meetings are every Tuesday 9:30-11:30am Between September and May
Bible Study meets every Tuesday morning at 9:30 in the Fireside Room between the second week in September through the first week in May.  Visitors and new members (men and women) are more than welcome.  To be on the safe side we invite those attending to bring their own snacks and drinks.
*Associated with UMW (United Methodist Women)
Join Our Reconciling United Methodist Church
Join Good Samaritan in Edina for inclusive and inspiring faith! If you'd like to visit our LGBTQIA-Friendly Methodist church today, contact us to schedule a tour. We look forward to welcoming you into our vibrant and compassion community today!