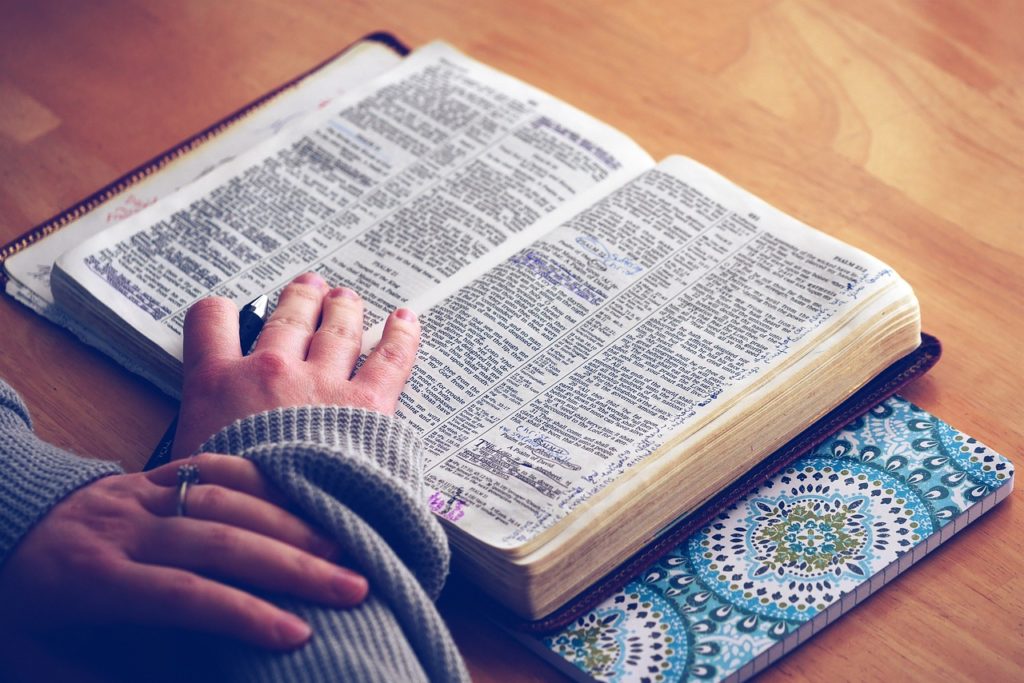 Tuesday Bible Study Meeting:
Tuesday, July 27

,

from 10am til Noon we will have a Bible Study Fellowship event and Celebration of Life for those Bible Study members we have lost during COVID. We will hold this event in Good Samaritan amphitheater. Park in the lower level parking lot and enter by the garage.  Bring your own chair if you wish.  If you can attend, please email Judy so she can appropriately plan refreshments.

Tuesday, September 14, from 9:30 to 11:30 we will resume our regular indoor meetings after our year and a half pause during COVID.
Contact: Carol Smith
*Associated with UMW (United Methodist Women)
Join Our Reconciling United Methodist Church
Join Good Samaritan in Edina for inclusive and inspiring faith! If you'd like to visit our LGBTQIA-Friendly Methodist church today, contact us to schedule a tour. We look forward to welcoming you into our vibrant and compassion community today!