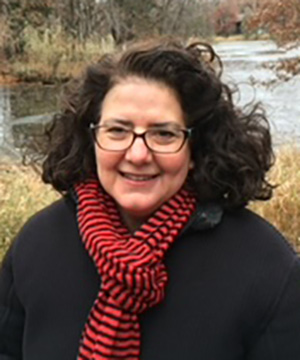 Rehearsal: Wednesdays, 6:00 PM
Good Samaritan's adult bell choir performs monthly at Sunday Worship Services in addition to playing in festivals and concerts throughout the Twin Cities.
Learn More: Contact Kate Graber at Kate@good.org
Join Our Reconciling United Methodist Church
Join Good Samaritan in Edina for inclusive and inspiring faith! If you'd like to visit our LGBTQIA-Friendly Methodist church today, contact us to schedule a tour. We look forward to welcoming you into our vibrant and compassion community today!