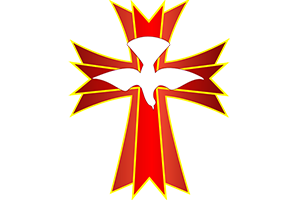 9th graders are invited to participate in a 9-month Confirmation program as an intentional journey; digging deeper into the Christian faith, their understanding and relationship with God, and what it means to live out the vows of Christian discipleship in their everyday lives.
Join Our Reconciling United Methodist Church
Join Good Samaritan in Edina for inclusive and inspiring faith! If you'd like to visit our LGBTQIA-Friendly Methodist church today, contact us to schedule a tour. We look forward to welcoming you into our vibrant and compassion community today!