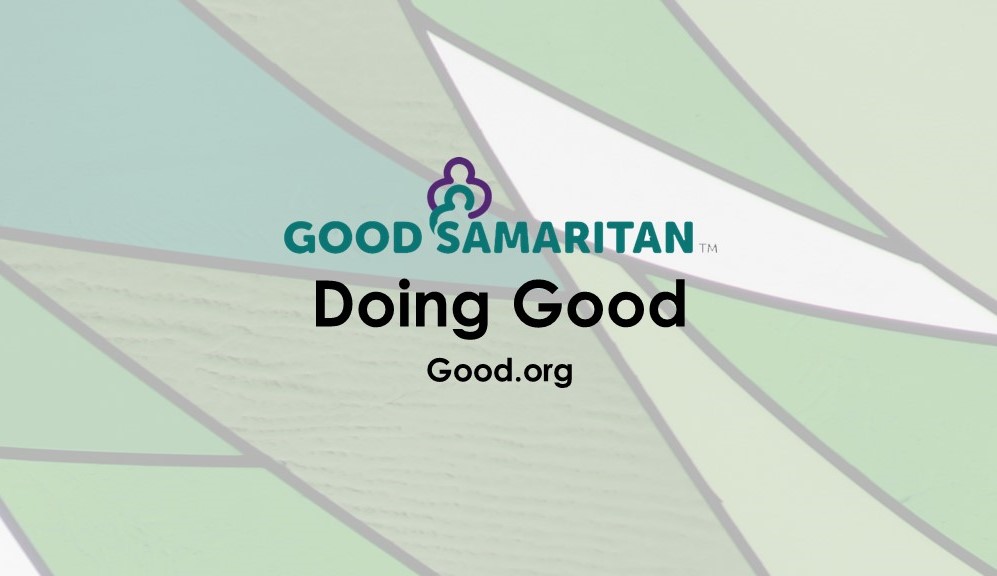 Good Samaritan Online Community Group
On June 12th, Good Samaritan rolled out a new Good Samaritan Online Community group on Facebook. This group will help serve as a hub of online interaction and information for our community, as well as having special curated content from our staff and Digital Team not available on our Facebook Page. It will be a private, safe, and moderated space. On Sunday, Christian and the Digital Team will have information to help you join our group. We hope you'll join us in this new ministry of the church as we continue to reach beyond our walls. If you have any questions in the meantime, feel free to reach out to CHRISTIAN@GOOD.ORG.
You can signup for the new Good Samaritan Online Community NOW.
Join Our Reconciling United Methodist Church
Join Good Samaritan in Edina for inclusive and inspiring faith! If you'd like to visit our LGBTQIA-Friendly Methodist church today, contact us to schedule a tour. We look forward to welcoming you into our vibrant and compassion community today!