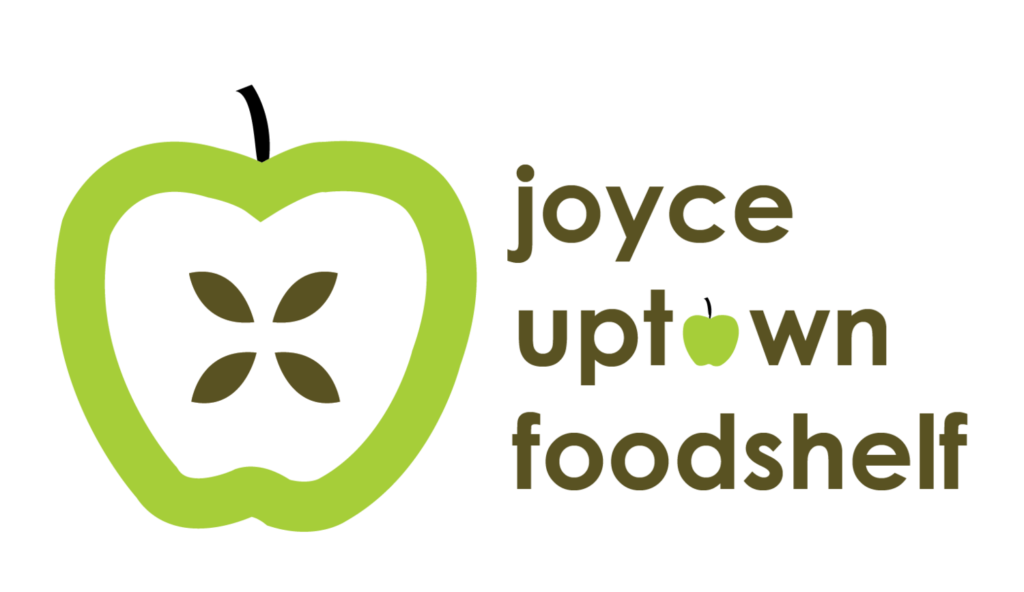 The Joyce Uptown Food Shelf is a community outreach of Lake Harriet United Methodist Church and is supported by other churches and organizations.
The mission of Joyce Uptown Food Shelf is to provide emergency food to hungry people in southwest Minneapolis. The food shelf gives clients a three-day supply of nutritionally balanced food once a month. It also refers them to other agencies for additional services.
Good Samaritan Contact:
Currently, there is not a Good Samaritan contact. If interested in becoming involved with Joyce Food Shelf, contact Karen Bach at karen.jean.bach@gmail.com.
Join Our Reconciling United Methodist Church
Join Good Samaritan in Edina for inclusive and inspiring faith! If you'd like to visit our LGBTQIA-Friendly Methodist church today, contact us to schedule a tour. We look forward to welcoming you into our vibrant and compassion community today!