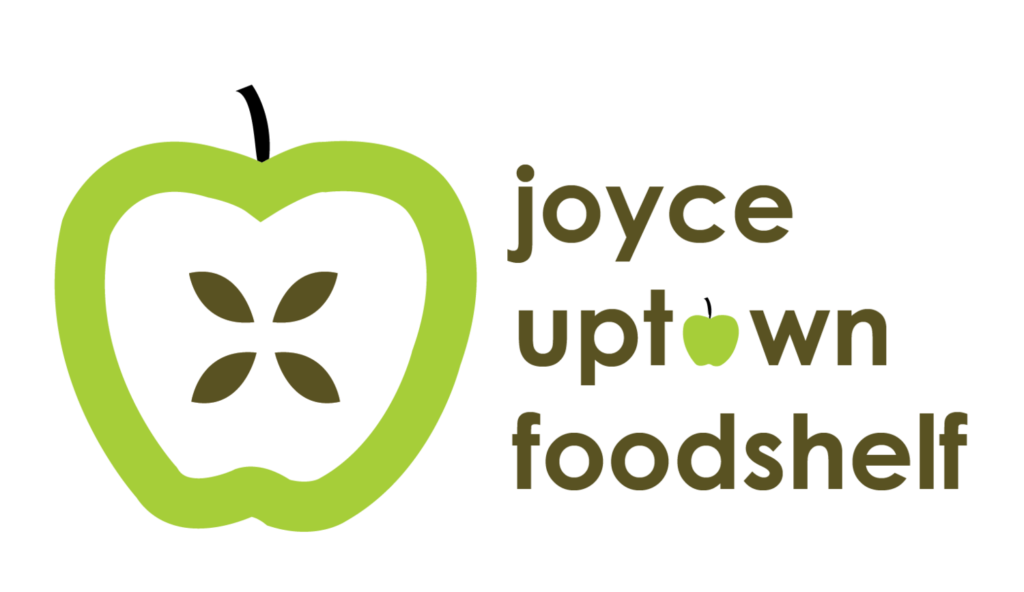 The Joyce Uptown Food Shelf is a community outreach of Lake Harriet United Methodist Church and is supported by other churches and organizations.
Good Samaritan has provided financial and volunteer support to Joyce Uptown Food Shelf for many years.  Tony Branch from our congregation currently serves as a board member and volunteer.
In the face of rising food costs and rising need, Joyce Uptown Food Shelf has increased the amount of food we send into the community. In June 2022 – our biggest month ever – distributed 55,725 pounds of food to 889 families. This represents an increase of 65% over 2021 and 182% over 2019.
Invitation: Create a team and join us at the Harvest Walk for Hunger on Saturday morning, October 15th at 9:00 am. Greenway Lakes Shopping Center behind Rustica Bakery. – or come to participate and sign up at the event, or connect to the Give MN fundraising page by using this link: https://www.givemn.org/event/Fallharvest
The mission of Joyce Uptown Food Shelf is to provide emergency food to hungry people in southwest Minneapolis. The food shelf gives clients a three-day supply of nutritionally balanced food once a month. It also refers them to other agencies for additional services.
Good Samaritan Contact:
Currently, there is not a Good Samaritan contact. If interested in becoming involved with Joyce Food Shelf, contact Karen Bach at karen.jean.bach@gmail.com.
Join Our Reconciling United Methodist Church
Join Good Samaritan in Edina for inclusive and inspiring faith! If you'd like to visit our LGBTQIA-Friendly Methodist church today, contact us to schedule a tour. We look forward to welcoming you into our vibrant and compassion community today!