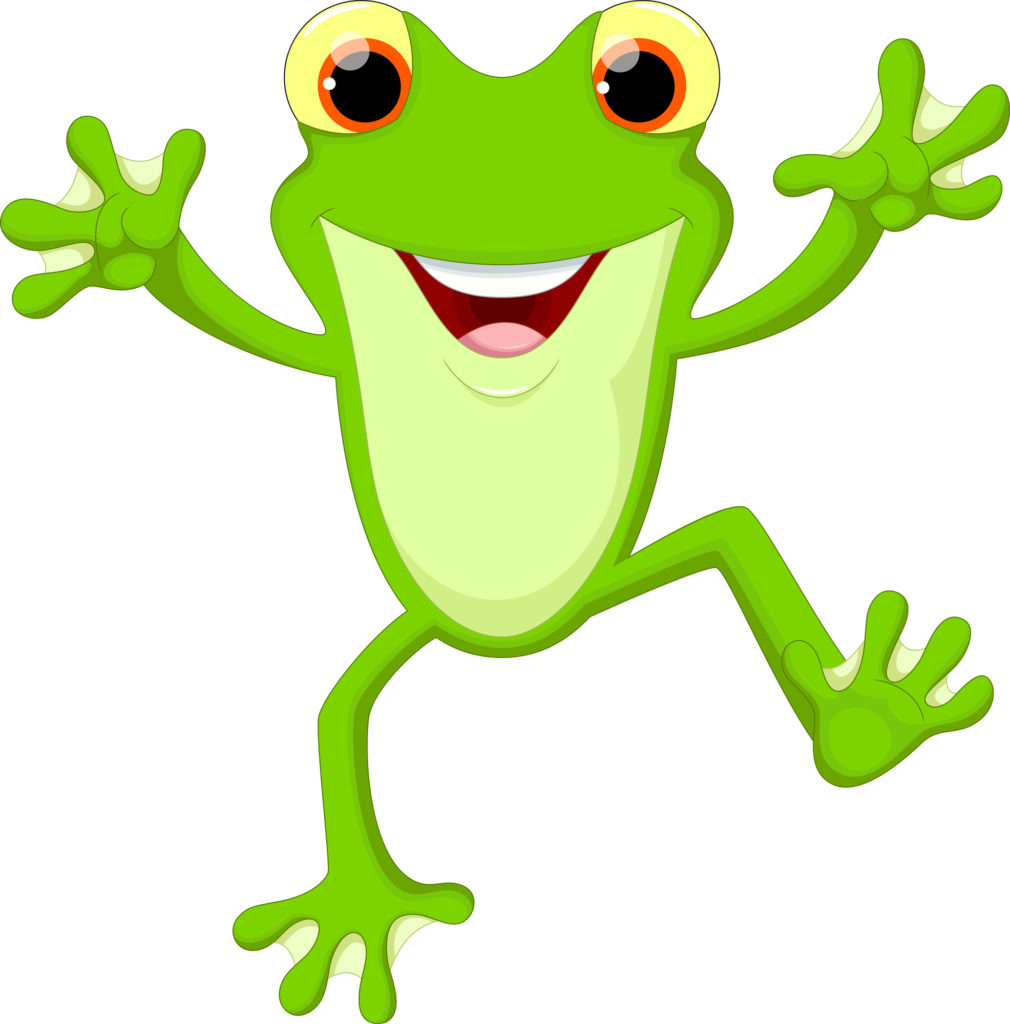 September 2020 - please check back in early August for specific dates
A Fall event to gather families with children ages 2-5 years and introduce them to each other, the church and the Sunday School rooms. Parents meet and socialize with each other while kids are engaged in activities like story time, playing a "name game", a craft or a relay race. The event ends with an early dinner for families.
Upcoming Methodist Church Schedule for Little Leapers
September 2020, Date TBD
Ages 2-5 years and their parents
Nursery available upon request.
Volunteers can be 5th graders and up
Contact Jan@good.org with questions or to volunteer.
Join Our Reconciling United Methodist Church
Join Good Samaritan in Edina for inclusive and inspiring faith! If you'd like to visit our LGBTQIA-Friendly Methodist church today, contact us to schedule a tour. We look forward to welcoming you into our vibrant and compassion community today!