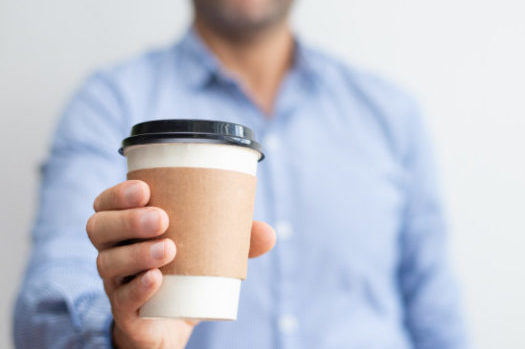 Men's SATURDAY AM Breakfast Group
We meet 1st and 3rd Saturday, 8am at The Hilltop.
The Saturday morning Men's Group meets in person, the first and third Saturday of the month at The Hilltop at 8 am.
On second and fourth Saturdays we meet via zoom.
Contact Dean Adams for the Zoom Link.
Join Our Reconciling United Methodist Church
Join Good Samaritan in Edina for inclusive and inspiring faith! If you'd like to visit our LGBTQIA-Friendly Methodist church today, contact us to schedule a tour. We look forward to welcoming you into our vibrant and compassion community today!