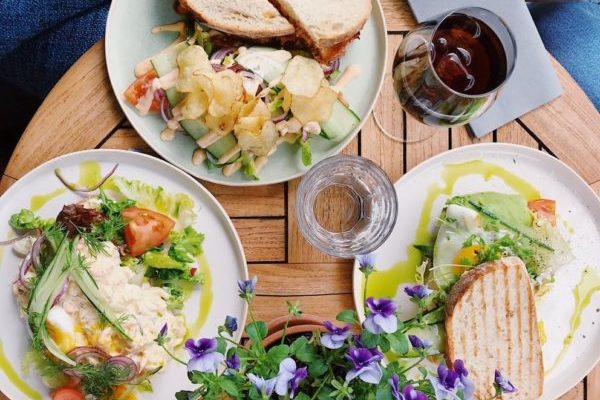 Thursday, June 16 at 9:30am
Join this fun group monthly to visit museums, gardens, historical buildings and churches. Afterwards enjoy lunch together at a nearby restaurant. Carpool available.
Contact: Joann Knutson
Join the Out-to-Lunch Bunch for a super special outing,  THIS Thursday, June 16th!  Come with us to NE Minneapolis to Blue Ribbon Bronze Studio, where Edina sculptor Nick Legeros does his sculpting and displays his art.  He created the statues for NW Airlines Glamorous Days of Flight at Centennial Lakes, the statue of Edina hockey coach great Willard Ikola at Braemar Arena, the Goldy Gopher Statue at the U of M, and Wonderment at the MN Arboretum.  Also, about 500 other bronze statues in Minnesota and beyond! 
https://nicklegeros.com/gallery/
  The Edina Foundation has published a book on his work and life that is available at the Edina Libraries, called "Nick Legeros: Sculpting a Life".
Meet in the lower parking lot of Good Sam at 9:30 Thursday to carpool.  Feel free to bring a friend or your husband.  (Dave is a big fan and really wants to go but would like to not be the only guy!)  Please RSVP so we can provide rides. A ride can be provided from your home if needed.
Join Our Reconciling United Methodist Church
Join Good Samaritan in Edina for inclusive and inspiring faith! If you'd like to visit our LGBTQIA-Friendly Methodist church today, contact us to schedule a tour. We look forward to welcoming you into our vibrant and compassion community today!