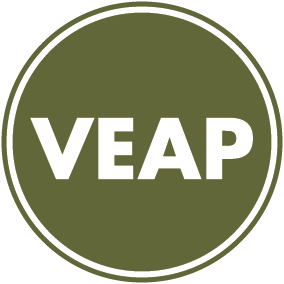 VEAP (Volunteers Enlisted to Assist People) is a basic needs organization whose programs include access to healthy foods, social services, housing stability and supportive services. Their programs include a food pantry, transportation and social services . VEAP is located in Bloomington, MN.
Volunteer Opportunities
Sort food donations and stock shelves
Provide rides from the food pantry
Greet volunteers and guests
Sign up to volunteer at https://veap.org/volunteer
Bring in food items during the annual food drive
Organize a "Donate & Do" event where a group sets up a time when VEAP is closed and brings in their donations and works as a team to sort their donations
Team event: set up an event with a group to work one shift at VEAP's warehouse.
Good Samaritan Contact: Sue Ohman at smohman49@gmail.com or Karen Bach at karen.jean.bach@gmail.com
Join Our Reconciling United Methodist Church
Join Good Samaritan in Edina for inclusive and inspiring faith! If you'd like to visit our LGBTQIA-Friendly Methodist church today, contact us to schedule a tour. We look forward to welcoming you into our vibrant and compassion community today!