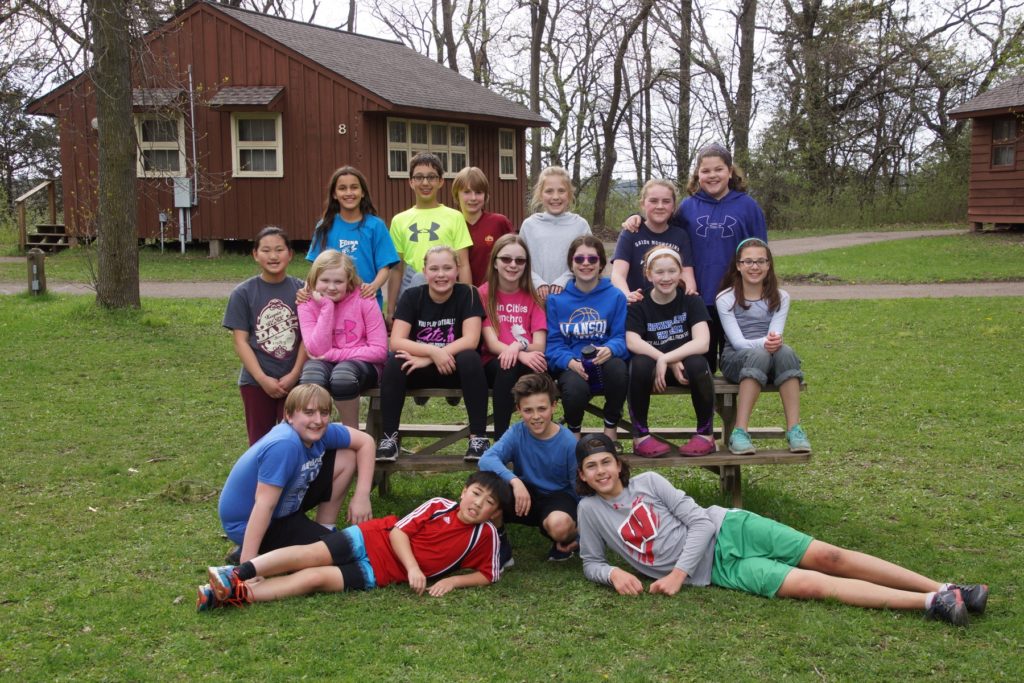 Wednesday Night Youth Gatherings
W.I.L.D. Ones, Buzz, and High School Youth Group
Wednesday nights from 7:00-9:00pm. We have some time in our own age groups, then large group time. This week – obstacle course!
Drop-off & Pick-up at Gym
Adults can enjoy open conversation with Pastor Carol in the Fireside Room.
W.I.L.D. Ones: Willing Involved Loving Disciples – 5th and 6th grade youth group.
Led by our Director of Families with Children, along with parent volunteers, kids engage in Bible based topics about growing up, social justice and service in a safe and supportive group. Fun games and activities are part of each Wednesday night. There are service projects and outings throughout the year, including preparing and serving a meal at a shelter, fixing bikes for Bikes 4 Kids, or collecting gifts for the Christmas Giving Tree. At this age, children also have the opportunity to acolyte and ring the church bell.
The highlight of the year is the Spring retreat, at a nearby YMCA camp. There are games, crafts, snacks, campfire s'mores, and a hilarious performance by the youth of the Perils of Paul or the Parables of Jesus.
Sign up to volunteer as a parent or bring snacks
Contact Jan@good.org with questions.
Join Our Reconciling United Methodist Church
Join Good Samaritan in Edina for inclusive and inspiring faith! If you'd like to visit our LGBTQIA-Friendly Methodist church today, contact us to schedule a tour. We look forward to welcoming you into our vibrant and compassion community today!