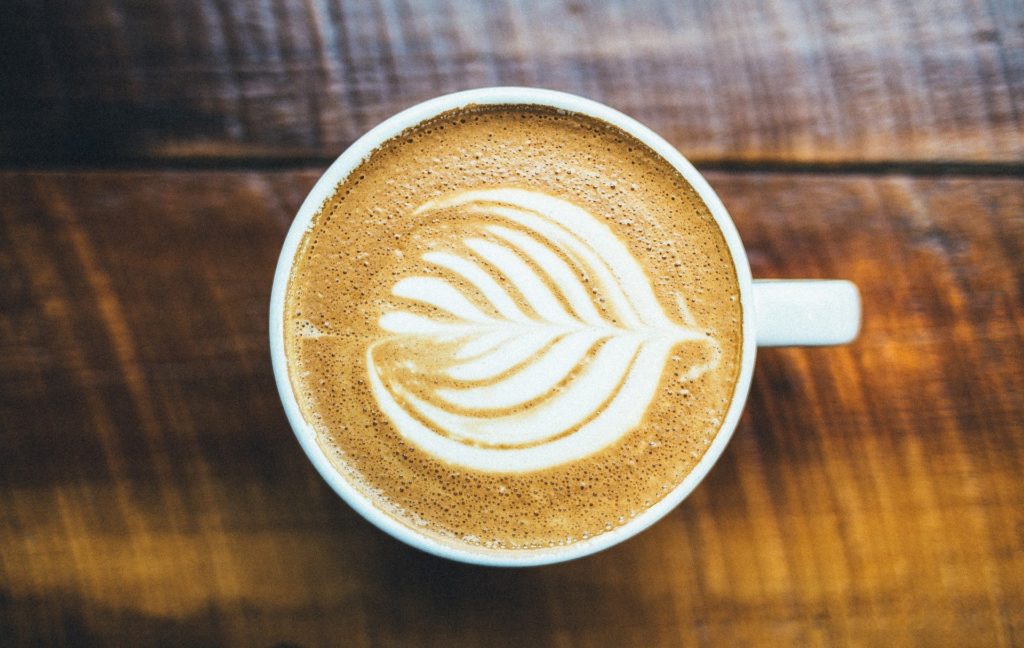 Zoom Mini-Coffee Fellowship
Bringing back the old school coffee fellowship on Sundays only with a virtual twist! Join members of the mission team and friends for Zoom Coffee Fellowship on Sundays from 10:45am – 11:30am. All are welcome!
Join Our Reconciling United Methodist Church
Join Good Samaritan in Edina for inclusive and inspiring faith! If you'd like to visit our LGBTQIA-Friendly Methodist church today, contact us to schedule a tour. We look forward to welcoming you into our vibrant and compassion community today!