Good Samaritan's children's programs cultivate a joyful community of families engaged in high quality programs, faith, fellowship, spiritual fulfillment and mission.
The children's ministry serves children from birth through 6th grade and their families.
Our facilities include a nursery, gym, and Methodist Sunday School lessons in our classrooms, and our church library has children's material and chairs for reading. There are donuts and lemonade served after each service on Sundays in the Fellowship Hall.
During the school year, we offer Sunday School and Wednesday night Youth Group (W.I.L.D. Ones). During Advent season, there is a children's Christmas Pageant and family- friendly services. In the Summer, we offer Vacation Bible School (VBS), Peace Frogs camp, and Little Leapers playgroup. Summer Sunday school is also offered for all ages combined.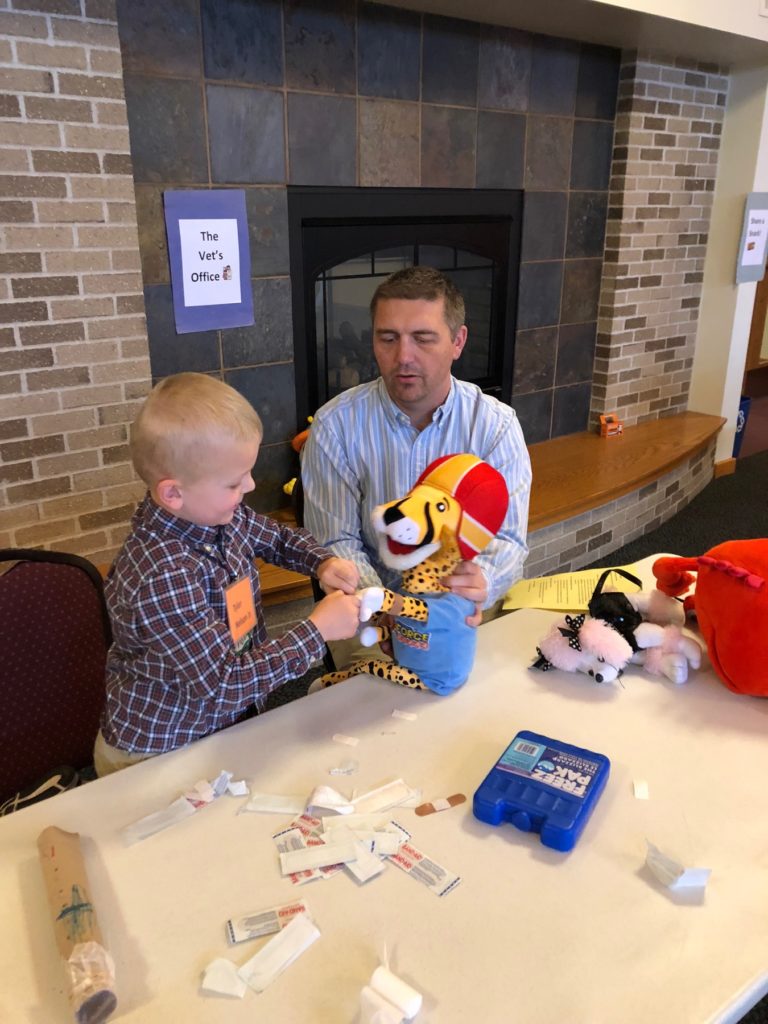 Due to COVID-19, Sunday School is only available via Online Zoom
Elementary Sunday School (Kindergarten – Grade 6)
11-11:45 am
Meeting ID: 930 2015 1623, Security Code: Good Sam
If your kiddos are Zoomed out there will be a pre-recorded video for the Sunday school available the Wednesday before for you to use on demand.  Email Jan@good.org for the link.
---
All events listed below, with
descriptions involving classroom
gatherings, have been cancelled
due to COVID-19.
At Good Samaritan, we offer a responsive Methodist Sunday School curriculum designed for the needs, questions and topics affecting our kids today. Our approach to Sunday School is all about connecting the Bible to children's everyday lives. We create a fun, safe space, and lasting friendships. Adult volunteers contribute to the planning and teach age appropriate curriculum.
Topics Include: Bible story reenactments, environmental stewardship and service projects.
Click on the links to download our sign up and health forms or to learn more about our children's programs: