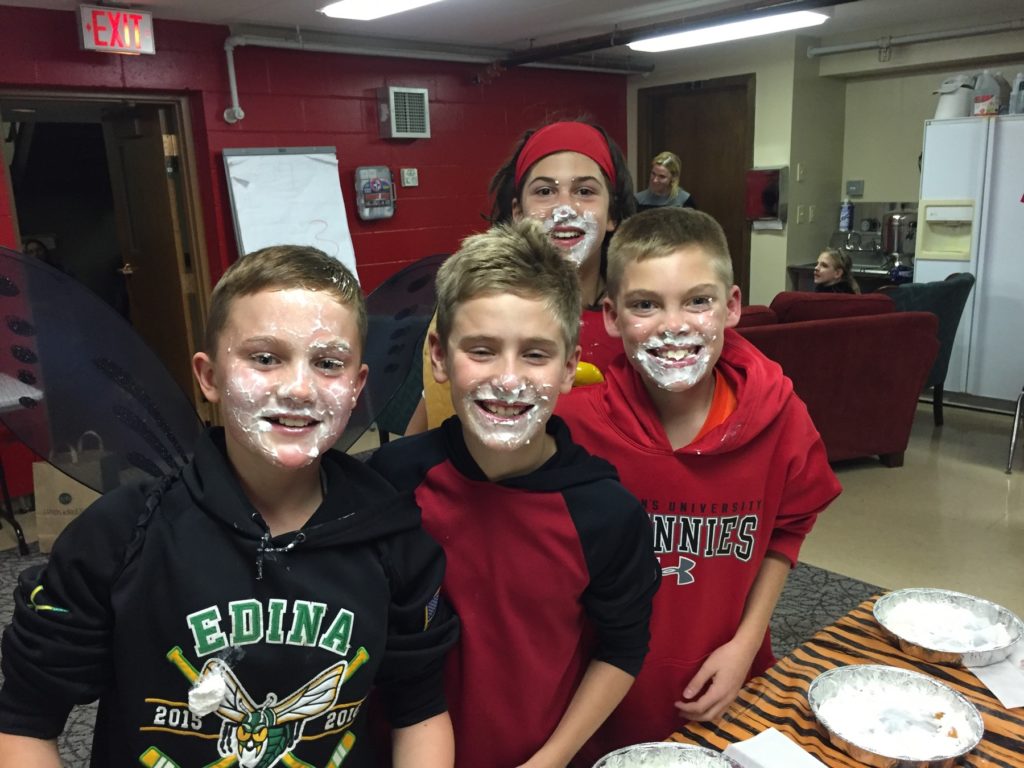 United Methodist Church Children's Council
It's time to reestablish our councils! We will combine Children, Youth, and Families Ministries into one council for the next program year. If you have any interest in serving on this council, please let Jan know.
Contact Jan@good.org to learn more!
Join Our Reconciling United Methodist Church
Join Good Samaritan in Edina for inclusive and inspiring faith! If you'd like to visit our LGBTQIA-Friendly Methodist church today, contact us to schedule a tour. We look forward to welcoming you into our vibrant and compassion community today!