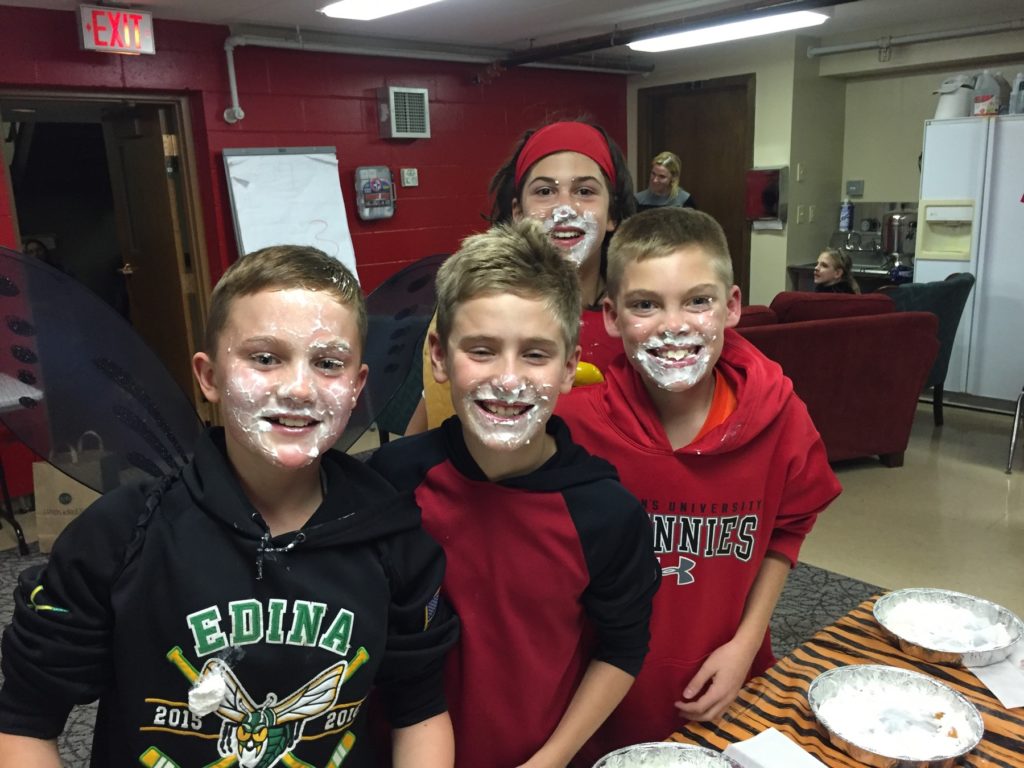 United Methodist Church Children's Council
Parents participate in collaborative planning of children's programs and volunteer to assist or lead many of the special activities offered for children and their families. The children's council offers a fun way to meet other parents and serve the children's ministry at Good Samaritan!
Want to Help Out?
Contact Jan@good.org to learn more!
Join Our Reconciling United Methodist Church
Join Good Samaritan in Edina for inclusive and inspiring faith! If you'd like to visit our LGBTQIA-Friendly Methodist church today, contact us to schedule a tour. We look forward to welcoming you into our vibrant and compassion community today!