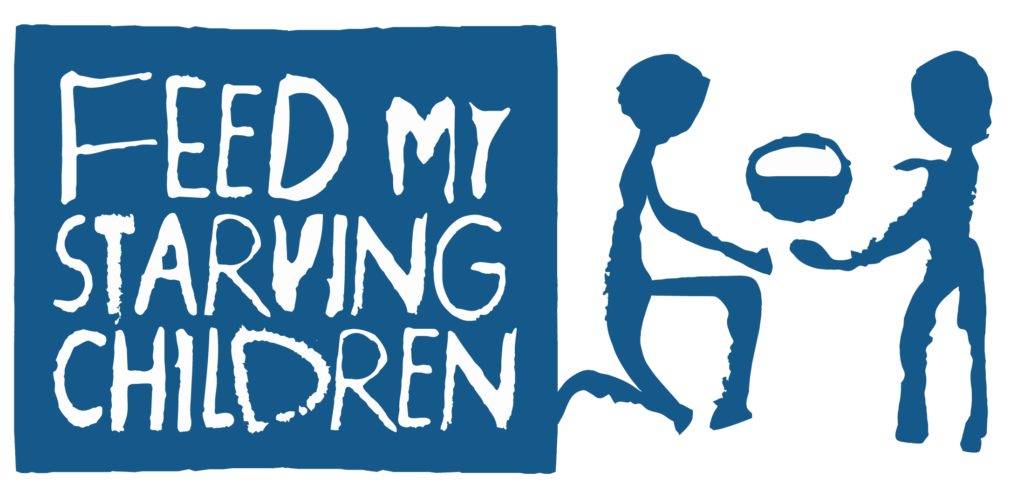 Feed My Starving Children Food Packing
2nd Wednesday of each month 9-10:45am
Feed My Starving Children (FMSC) is a Christian, non-profit organization that provides nutritionally complete meals specifically formulated for malnourished children in more than 70 countries.
The Feed My Starving Children packing site where we serve is located at 18732 Lake Dr. E, Chanhassen, MN.  We serve on the 2nd Wednesday  of the month, however, occasionally we serve an evening session.
Contact Jane Heimerl by the Monday prior to the Wednesday we serve, to let her know you're coming.
Phone: 952-933-6628
Email: jane.heimerl@yahoo.com
Feed My Starving Children: www.fmsc.org
Join Our Reconciling United Methodist Church
Join Good Samaritan in Edina for inclusive and inspiring faith! If you'd like to visit our LGBTQIA-Friendly Methodist church today, contact us to schedule a tour. We look forward to welcoming you into our vibrant and compassion community today!