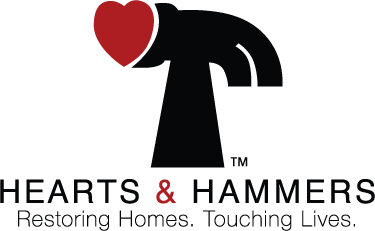 Hearts & Hammers is a Twin Cities organization that provides exterior home improvement assistance for senior citizens, disabled adults and veterans of the U.S. Armed Forces or their surviving spouse so they may continue to live independently. A typical Hearts & Hammers home requires exterior painting, moderate carpentry and landscaping.
Join Our Reconciling United Methodist Church
Join Good Samaritan in Edina for inclusive and inspiring faith! If you'd like to visit our LGBTQIA-Friendly Methodist church today, contact us to schedule a tour. We look forward to welcoming you into our vibrant and compassion community today!