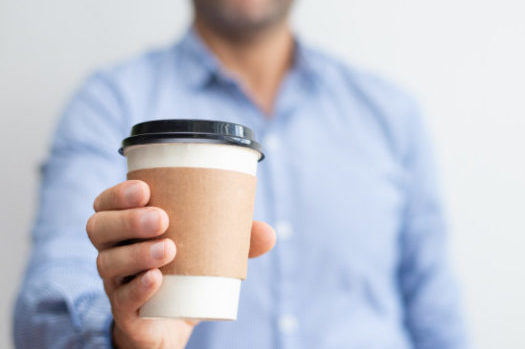 Men's FRIDAY AM Breakfast Group
Fridays, 8:30am, Good Samaritan Community Room
Join join for good conversation and fellowship. We meet in the Good Samaritan Scout room. Park in the lower level parking lot and enter the  Scout room located on the ground floor, right side of the building.
Join Our Reconciling United Methodist Church
Join Good Samaritan in Edina for inclusive and inspiring faith! If you'd like to visit our LGBTQIA-Friendly Methodist church today, contact us to schedule a tour. We look forward to welcoming you into our vibrant and compassion community today!