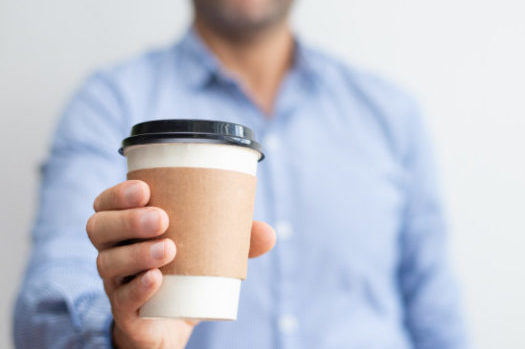 FRIDAY AM Discussion Group
Fridays, 8:30am, Fireside Room
Our Friday Men's Breakfast Group has decided not to be a men's group anymore…so everyone is welcome to the conversation! They will meet at Jerry's for breakfast at 8:30am on the first and third Fridays of each month. This is a great opportunity for you to come and bring a friend. Contact Brian Boysen with questions.
Join Our Reconciling United Methodist Church
Join Good Samaritan in Edina for inclusive and inspiring faith! If you'd like to visit our LGBTQIA-Friendly Methodist church today, contact us to schedule a tour. We look forward to welcoming you into our vibrant and compassion community today!