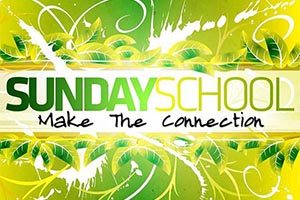 Students learn through activities and discussion how faith impacts our understanding and response to current events.
Jr and Sr. High Sunday School   (7th grade through 12th Grade) meets on Sunday at 10:15am
Sunday School meets from September – May. 
Children and Youth Updates
Children and Youth Sunday School meet at 10:15am
Fall 2021 Sunday School Registration – On Line Form https://forms.gle/9ohjEqT4aQbSaj7k8
Family Survey for Fall Programing – On Line Survey https://forms.gle/W2Xzyzt5k6TYJQox9
Bibles Sunday is coming!  September 26th is Bible Sunday-  3 year old, 3rd Graders and Confirmands will all receive new Bibles!
Join Our Reconciling United Methodist Church
Join Good Samaritan in Edina for inclusive and inspiring faith! If you'd like to visit our LGBTQIA-Friendly Methodist church today, contact us to schedule a tour. We look forward to welcoming you into our vibrant and compassion community today!