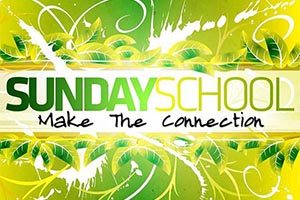 Sunday Mornings (September – May) 11:15 AM online via Zoom
Students learn through activities and discussion how faith impacts our understanding and response to current events.
First Sunday of the month is Sit-Together-Sunday where youth attends worship together and receives Holy Communion
7th – 8th Grader: Room 200
9th – 12th Grade: Room 201
Join Our Reconciling United Methodist Church
Join Good Samaritan in Edina for inclusive and inspiring faith! If you'd like to visit our LGBTQIA-Friendly Methodist church today, contact us to schedule a tour. We look forward to welcoming you into our vibrant and compassion community today!