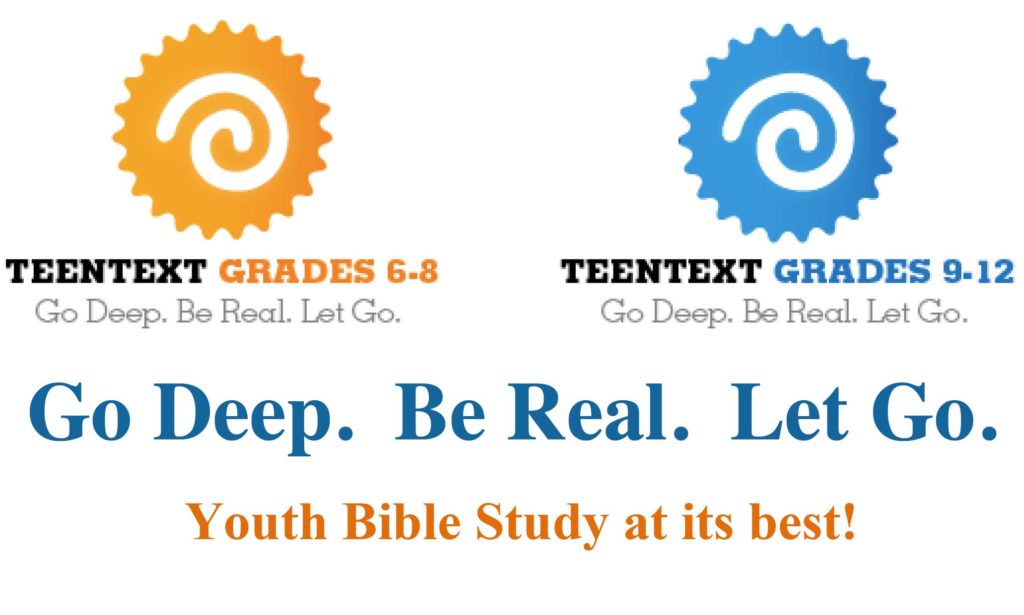 Sunday School is available for children and youth age 4 through grade 12.
Sunday School, this Sunday, June 4
National Park Series – Acadia, Beginnings
All ages welcome
Taught by Jan in Room 200
The lectionary-based TEENTEXT:
Go Deep. Be Real. Let Go. helps youth connect the text on the page with events in their daily lives. Through a series of open-ended, text-related questions (grades 6-8 and grades 9-12), they begin to see the Bible as a vital, dynamic relevant resource for spiritual growth.
Join Our Reconciling United Methodist Church
Join Good Samaritan in Edina for inclusive and inspiring faith! If you'd like to visit our LGBTQIA-Friendly Methodist church today, contact us to schedule a tour. We look forward to welcoming you into our vibrant and compassion community today!