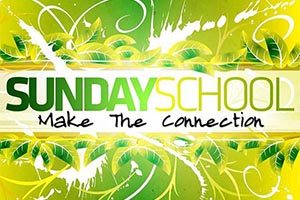 Students learn through activities and discussion how faith impacts our understanding and response to current events.
Jr and Sr. High Sunday School   (7th grade through 12th Grade)
Sunday School meets from September – May. 
Join Our Reconciling United Methodist Church
Join Good Samaritan in Edina for inclusive and inspiring faith! If you'd like to visit our LGBTQIA-Friendly Methodist church today, contact us to schedule a tour. We look forward to welcoming you into our vibrant and compassion community today!