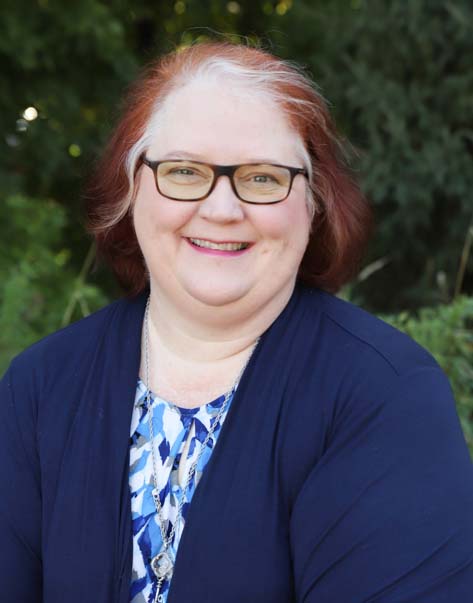 Children, Family, & Youth Director
Jan comes to Good Samaritan with a background in Training and Sales. She was the curriculum training expert at Cokesbury, the retail arm of the United Methodist Publishing House.  She has a deep love of Sunday School and a small obsession with Vacation Bible School.
Jan lives in St. Louis Park with her husband Mike. They have three kids. Their two teenagers, Jake an Jacy, are still at home.   Jan's father, known to everyone as Grandpa Max, lives with them as well.  Rounding out the house is a leopard gecko named Gonzales and a retired racing greyhound who, coincidentally, is named Max too.
Jan is thrilled to be in ministry with the families and staff at Good Samaritan. Together we can create mountain top experiences for our kids, to sustain them through the valleys of life.